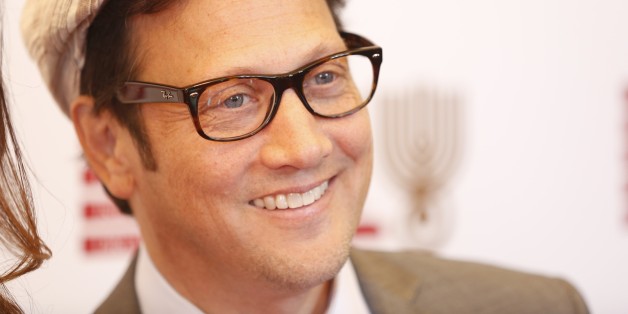 Comedian Rob Schneider made a controversial statement about Robin Williams' death, suggesting the actor's suicide could be linked to medication taken to treat Parkinson's disease.
Schneider, who was friends with Williams for 20 years after the two first met on the set of "Saturday Night Live" in the 1980s, took to Twitter last week to discuss the actor's death.
Now that we can talk about it. #RobinWilliams was on a drug treating the symptoms of Parkinson's. One of the SIDE-EFFECTS IS SUICIDE!
The Evil pharmaceutical industry ADMITS TO OVER 100,000 people in the USA DIE A YEAR FROM "PRESCRIPTION" DRUGS!!
#RobinWilliams
He then apparently took a jab at some of those responding to his remarks.
Check out all the Big Pharma Trolls climbing out from under the sludge! See how ugly they are!
"Robin's sobriety was intact and he was brave as he struggled with his own battles of depression, anxiety as well as early stages of Parkinson's Disease, which he was not yet ready to share publicly," she wrote in a statement released to the media.
Williams was found dead in his Tiburon, California, home on Aug. 11. The cause of death was determined to suicide by asphyxiation.
Need help? In the U.S., call 1-800-273-8255 for the National Suicide Prevention Lifeline.
Entertainers We've Lost In 2014
SUBSCRIBE TO & FOLLOW ENTERTAINMENT
Get top stories and blog posts emailed to me each day. Newsletters may offer personalized content or advertisements. Learn more