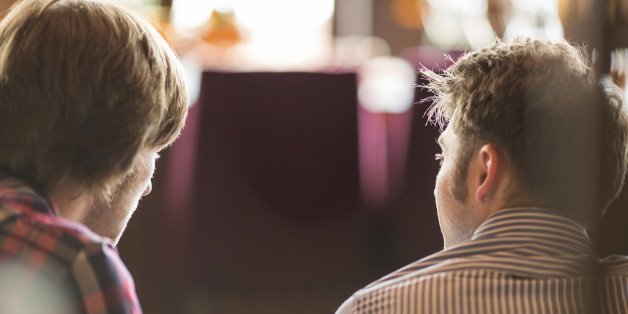 Many forces can drive a male college student to commit sexual assault. But one of the most important may be the company he keeps.
A number of studies, on college campuses and elsewhere, have shown that having friends who support violence against women is a big risk factor for committing sexual assault. Now prevention efforts are exploring the idea that having male friends who object to violence against women can be a powerful antidote to rape on college campuses.
This Blogger's Books and Other Items from...
SUBSCRIBE AND FOLLOW
Get top stories and blog posts emailed to me each day. Newsletters may offer personalized content or advertisements.
Learn more