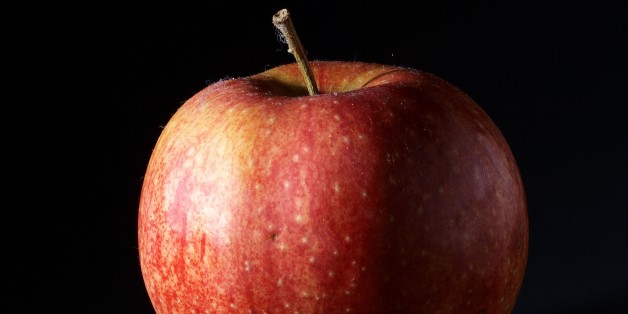 It always struck me as slightly odd that we make health resolutions in January. Sure, a new year is a theoretical blank slate -- and our holiday habits provide us with ample inspiration for things we'd very much like to change about the way we treat our bodies. And, it helps that everyone around us is making the same resolutions (which, coincidentally, are identical to the ones we made the year before).
SUBSCRIBE AND FOLLOW
Get top stories and blog posts emailed to me each day. Newsletters may offer personalized content or advertisements.
Learn more