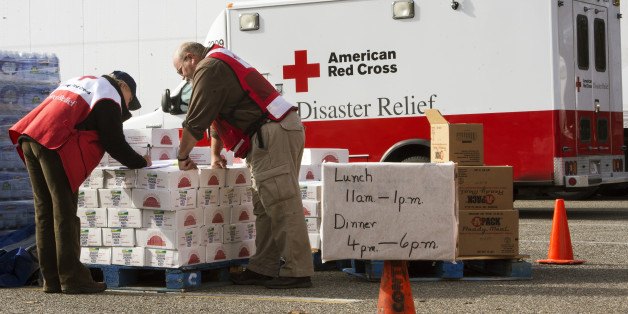 In June we reported that the Red Cross was resisting our request that the New York attorney general's office release information provided by the group on how it spent money after Superstorm Sandy, arguing that documents we sought contained "trade secrets."
The charity has now reversed itself, concluding that "with all of the disasters the American Red Cross responds to and the peak of hurricane season fast approaching, it simply isn't worth our time and resources to continue these efforts over a year-old letter," Red Cross spokeswoman Anne Marie Borrego said.
SUBSCRIBE AND FOLLOW
Get top stories and blog posts emailed to me each day. Newsletters may offer personalized content or advertisements.
Learn more