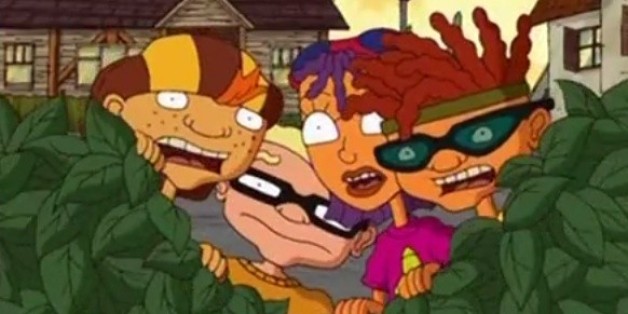 "Rocket Power" is turning 15 this year! Nickelodeon is celebrating by airing episodes throughout August, and you can keep the party going by taking the "Rocket Power" personality quiz.
Who will you be? Otto? Reggie? Squid?
As the ancient Hawaiians used to say, take the quiz to find out!
Quiz widget by
SUBSCRIBE AND FOLLOW
Get top stories and blog posts emailed to me each day. Newsletters may offer personalized content or advertisements.
Learn more