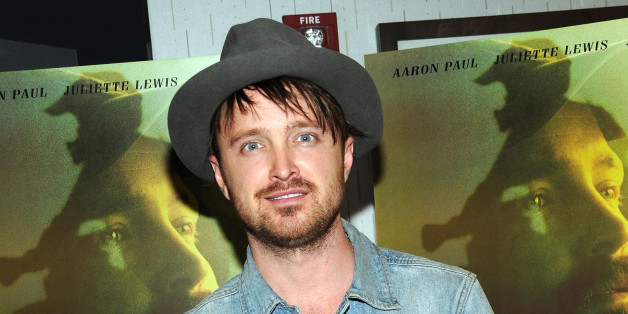 Hill's story went viral after a video of the graphic assault was uploaded to the Internet. The "Breaking Bad" actor took to Twitter to join others calling for justice for the teenager using the hashtag #JusticeForAaron. In a heartfelt note, the 34-year-old expressed his sympathy, and invited Hill and his family out to Los Angeles for a trip to Disneyland.
Paul also expressed his dismay at the behavior of Hill's attacker, Andrew Wheeler, who was arrested for his role in the Okeechobee attack.
Andrew Wheeler you are a psycho. Do you feel more like a man now? Everyone filming and letting this happen are also psycho #JusticeForAaron
Hopefully the star's gesture will continue to bring attention to the horrible incident, and bring #JusticeForAaron.
SUBSCRIBE AND FOLLOW
Get top stories and blog posts emailed to me each day. Newsletters may offer personalized content or advertisements.
Learn more