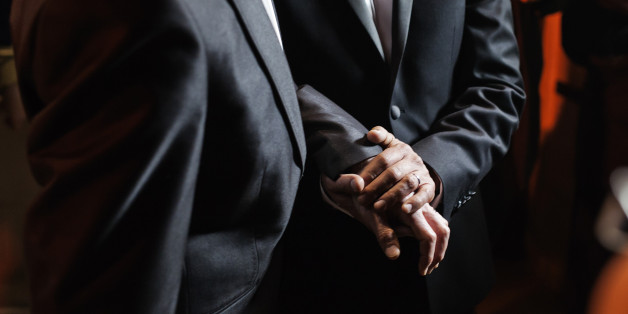 A former National Organization for Marriage (NOM) official has predicted that same-sex marriage legislation will be in place in all 50 U.S. states by 2015.
As Good As You's Jeremy Hooper originally reported, Jennifer Roback Morse minced few words on the matter in a recent speech.
"We're here in 2014 talking about the re-definition of marriage," she says in audio of the speech. "I'm just gonna go on the record here and forecast: by this time next year, it will be over. As a legal matter, it will be over."
Listen to audio of Morse's remarks, courtesy of Good As You, then scroll down to keep reading:

In April of last year, she argued that same-sex marriage amounted to nothing more than a "government registry of friendships." Previously, Morse claimed that all gay men had an innate "sense of shame" because they understood they are "deeply wrong."
A NOM spokeswoman declined The Huffington Post's request for comment.
Also on HuffPost:
Gay Marriage Around The World
SUBSCRIBE AND FOLLOW
Get top stories and blog posts emailed to me each day. Newsletters may offer personalized content or advertisements.
Learn more