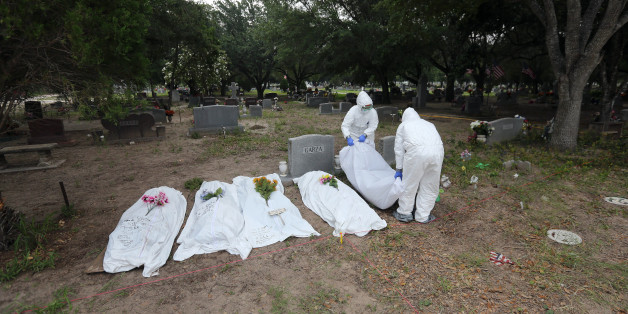 In "The Real Death Valley," we tell the story of Fernando Palomo, a 22-year-old Salvadoran who happened to be a talented artist, and who was beaten within a centimeter of his life when he refused to design a gang's tattoos.
SUBSCRIBE AND FOLLOW
Get top stories and blog posts emailed to me each day. Newsletters may offer personalized content or advertisements.
Learn more