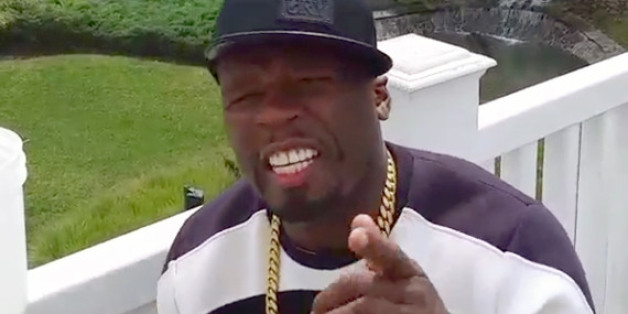 When it comes to the ice bucket part of the ice bucket challenge, rapper 50 Cent isn't too interested. What he really wants is to continue his feud with boxer Floyd Mayweather -- oh, and maybe donate $750,000 to charity in the process.
In an Instagram video posted Thursday, 50 Cent challenged Mayweather to read one full page of the Harry Potter book series out loud "without stopping or starting or fucking up." If Mayweather succeeds, 50 will donate the sum to a charitable organization of the boxer's choice.
Which sound like a pretty magical deal. Mayweather, you're up.
Also on HuffPost:
Celebrity Ice Bucket Challenges
SUBSCRIBE AND FOLLOW
Get top stories and blog posts emailed to me each day. Newsletters may offer personalized content or advertisements.
Learn more