The Japanese artist Aki Inomata takes human/animal relations to new heights in her latest video installation. Titled "I Wear the Dog's Hair, and the Dog Wears My Hair," the project is self-explanatory.
The artist collected large bundles of her own hair, as well as that of her pet dog's. She hand-wove the strands into two coats, one per donor. That way, she can "wear" her dog's fur, and vice versa.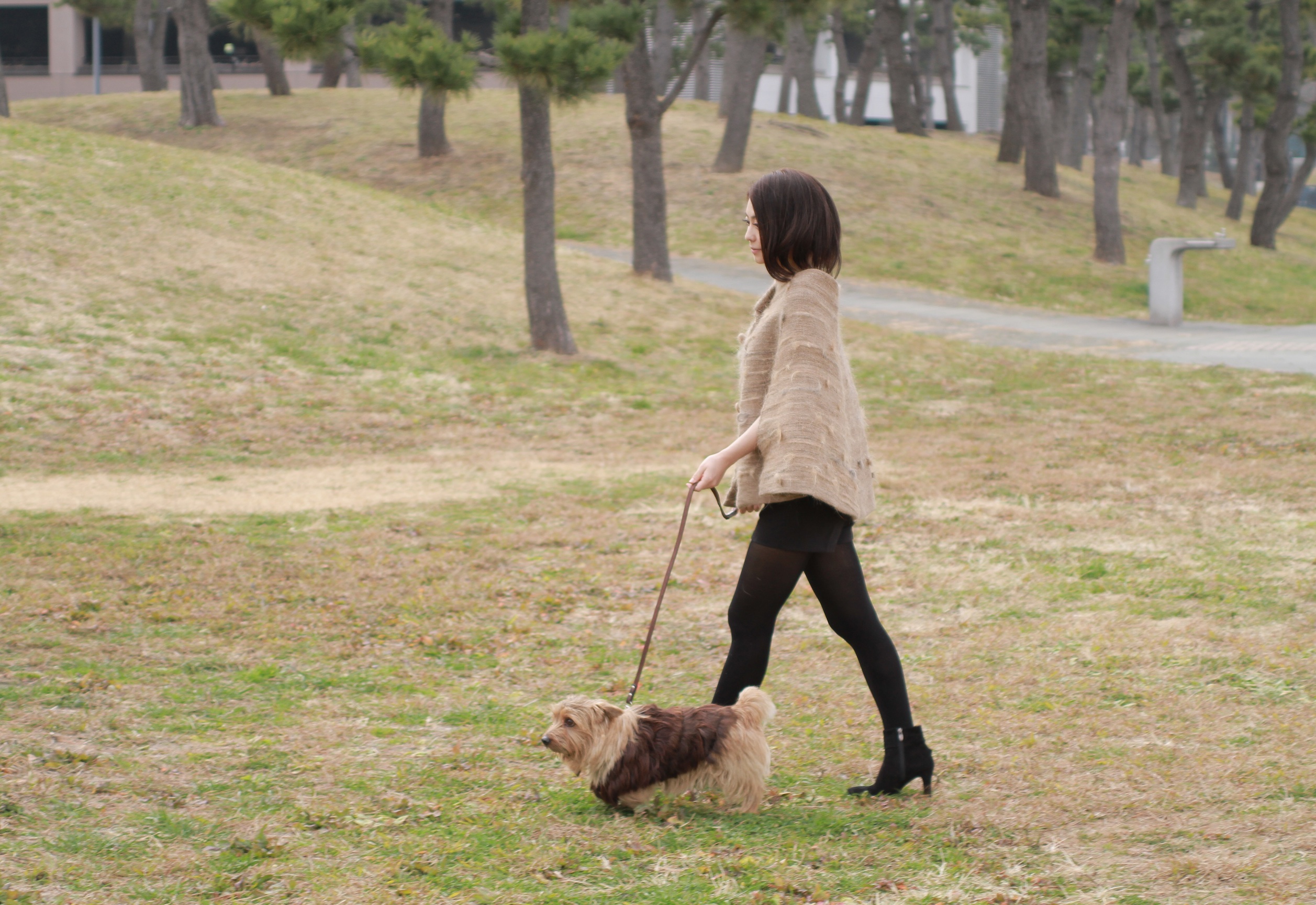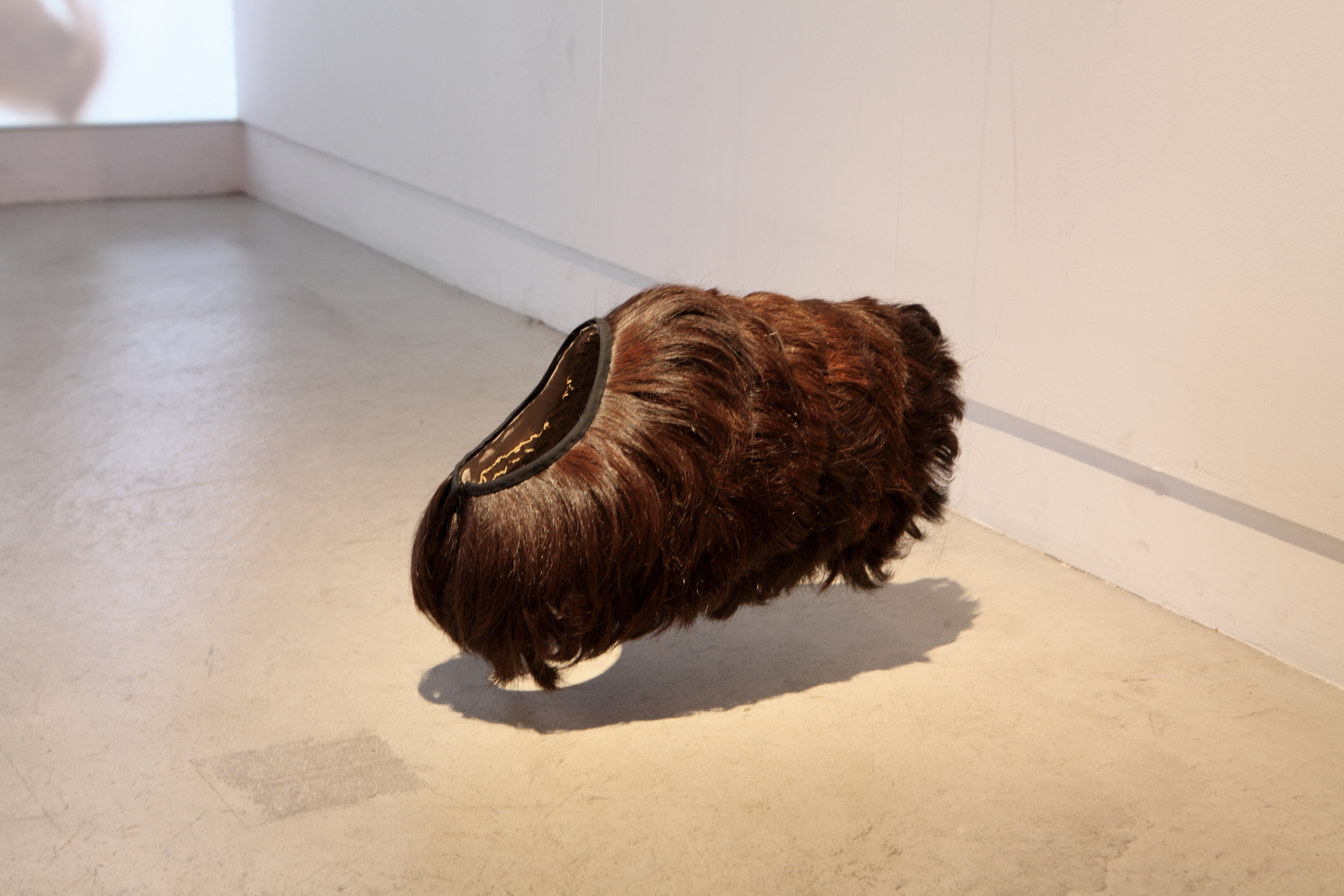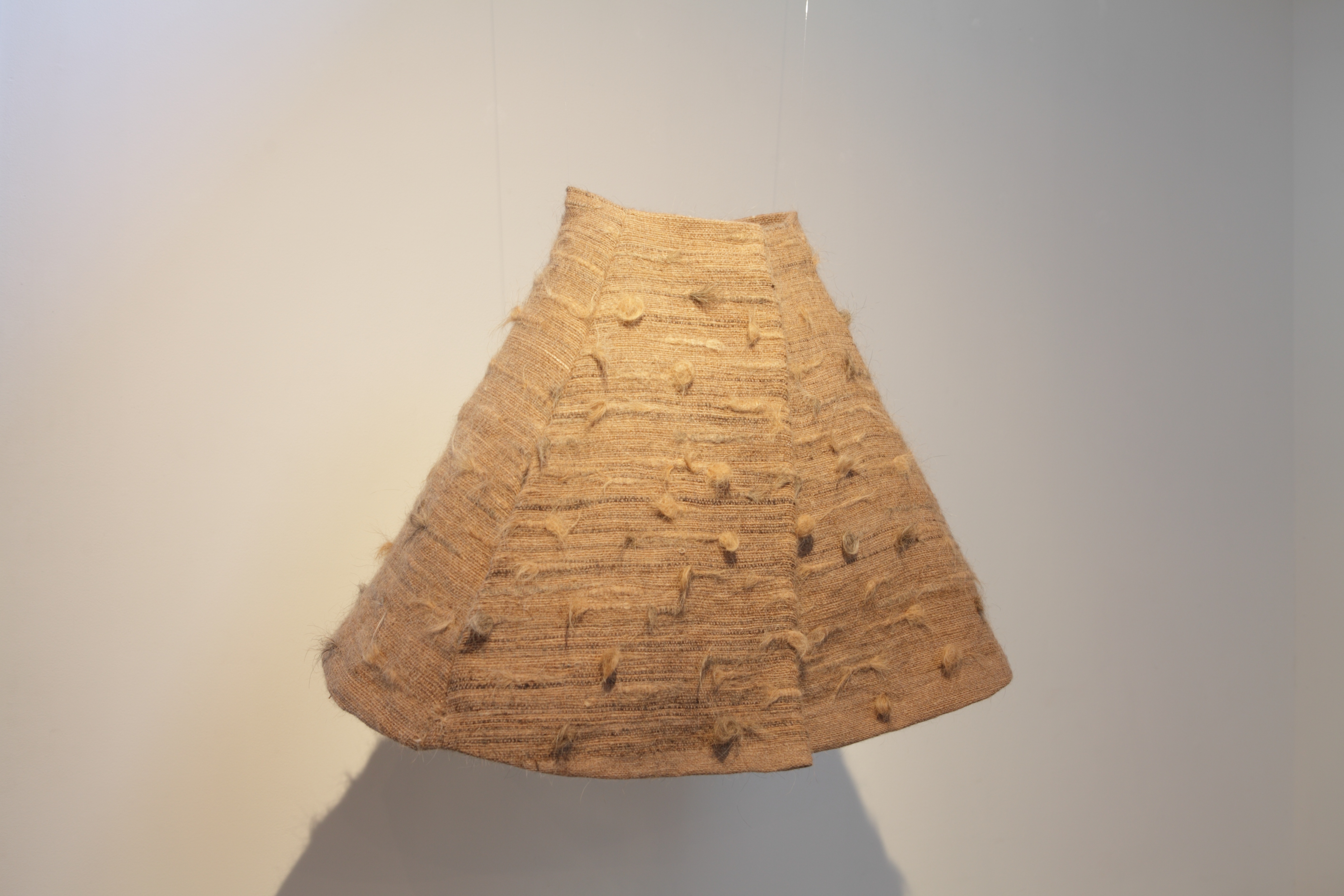 In a statement to DesignBoom, Inomata framed the project as a way to grapple with conflicted feelings over owning a fellow living creature:
"The concept of my works is to get people to perceive the modes of life of various living creatures by experiencing a kind of empathy towards them."
Don't judge a dog until you've walked a mile in his fur, people. The exhibit is currently running at the Hagisa Gallery, billed as Tokyo's "smallest cultural institution."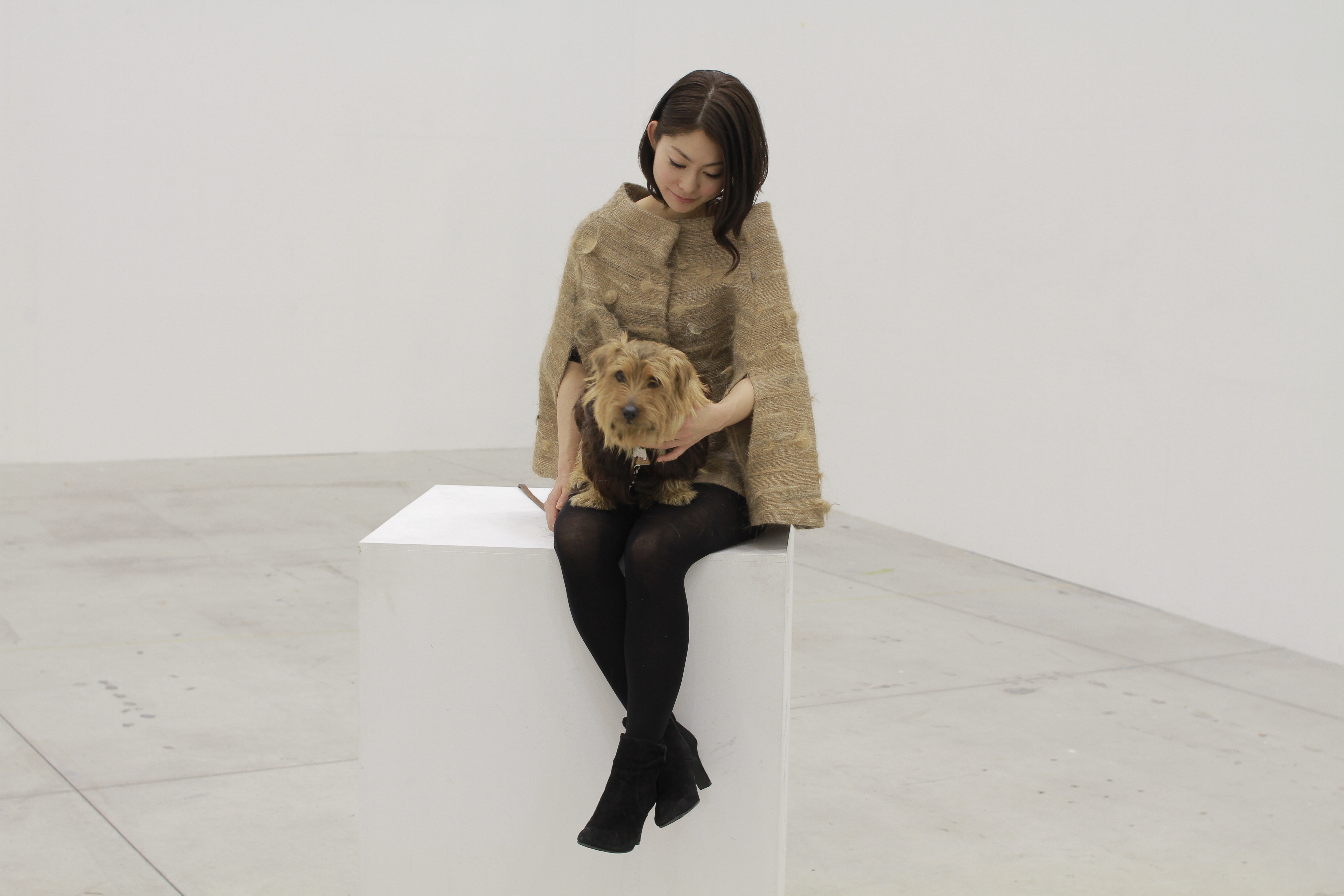 Earlier on HuffPost:
25 Documentaries You Need To Watch On Netflix Now