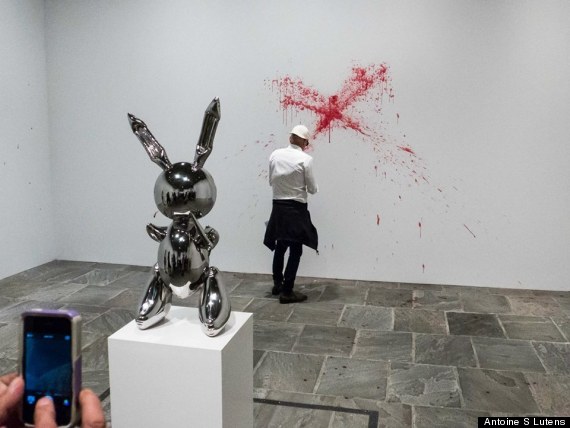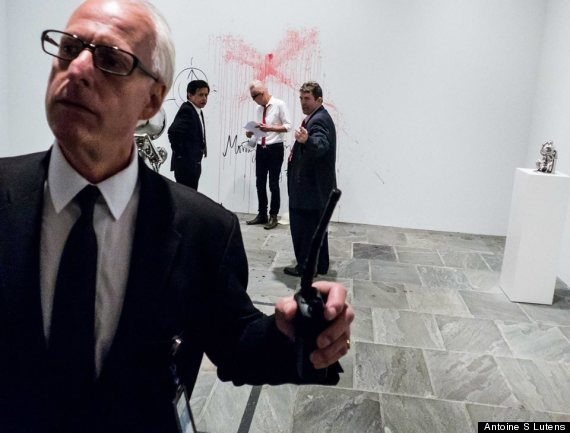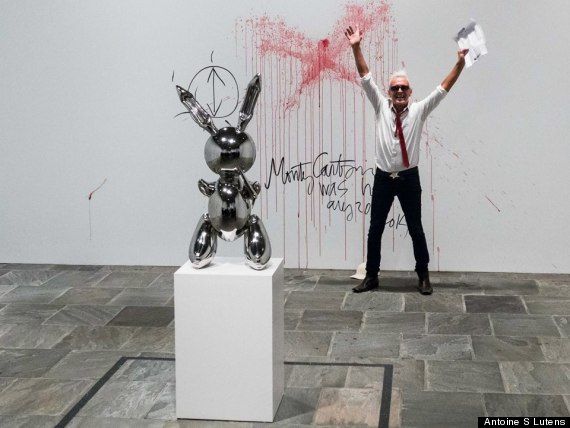 I just came out of mental hospital where the police took me after the Whitney I was discharged I am free I'll put out my Supreme gift manifesto that I handed to the museum after the intervention tomorrow now I go out for a drink in the lower east side thanks for your support Monty.
SUBSCRIBE AND FOLLOW
Get top stories and blog posts emailed to me each day. Newsletters may offer personalized content or advertisements.
Learn more