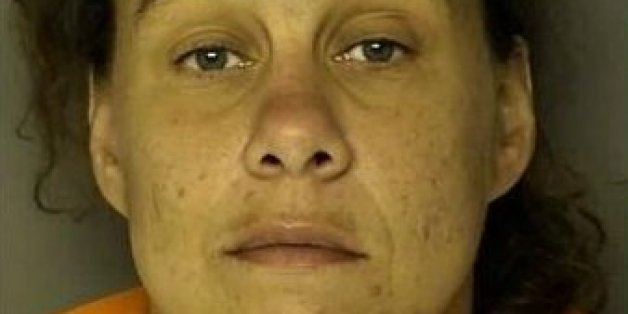 A South Carolina woman was arrested Monday after allegedly hitting a man she said "passed gas" in her face.
An argument ensued that allegedly resulted in McKnight approaching her in a "threatening manner," and Cerney allegedly punching McKnight in the face three times.
Both people were charged with disorderly conduct fighting.
SUBSCRIBE AND FOLLOW
Get top stories and blog posts emailed to me each day. Newsletters may offer personalized content or advertisements.
Learn more