Every August 16 youth baseball teams from around the globe descend on Howard J. Lamade Stadium in South Williamsport, Pa. for the Little League World Series. First held in 1947, the event annually reminds everyone why they first fell in love with sports. In place of the highly-paid prima donna athletes and the recycled media hot takes they inspire, those tuning into ESPN for the Little League World Series are often treated to something increasingly hard to find: They will discover an unadulterated game imbued with joy and passion that produces both must-see highlights and heartwarming moments.
Here are 19 ways that all of those boys and girls of summer established the Little League World Series as a one-of-a-kind reminder of everything that can be right about sports.
Girls Don't Just Participate, They Dominate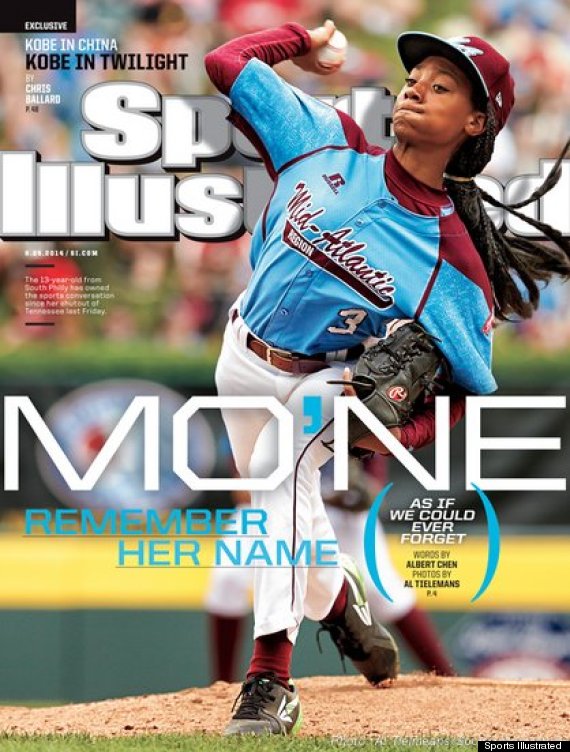 This "World Series" Actually Invites The World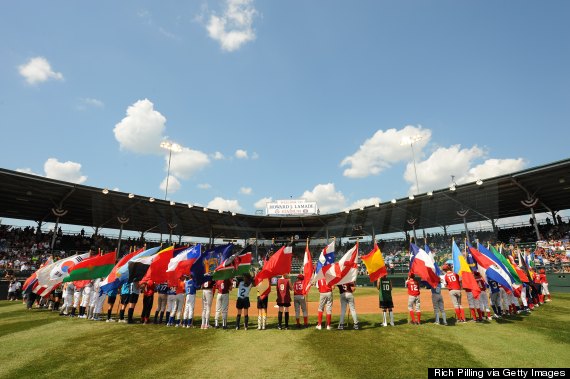 Pint-Sized Players Can Make A Major Impact
But So Can The Massive Ones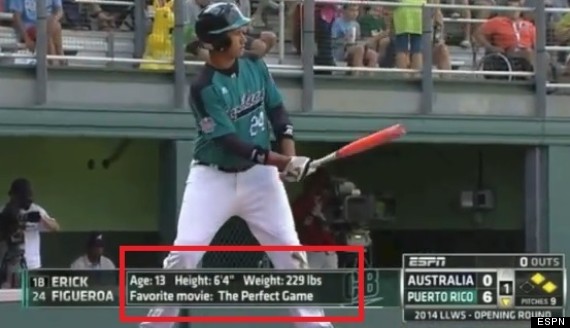 These Kids Aren't Pros, But They Can Really Hit ...
And Celebrate Just Like All-Stars
All The Youngsters Get Big League Treatment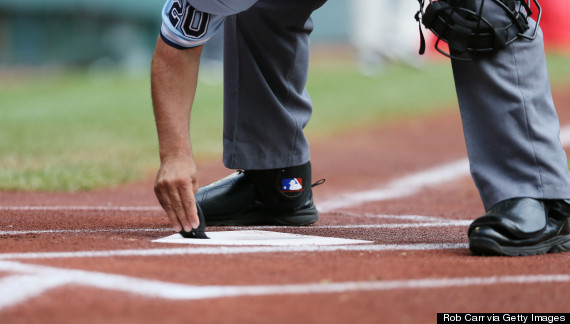 And The Attention Of Big Leaguers
Yet Can Act Mature When An Ump Blows A Call
These Kids Care About The Games And Each Other And Really Do Say The Darndest Things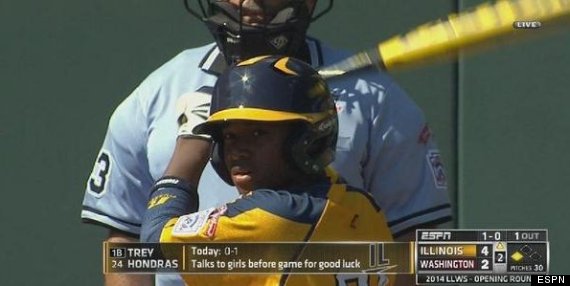 Especially If You Question Their Power
They Also Bring Communities Together
Only A Few Players Will Become MLB All-Stars
But All Are Heroes While In Williamsport
Where Even The Sad Moments Are Inspirational
And Sportsmanship Isn't An Aspiration, It's Tradition SUBSCRIBE AND FOLLOW
Get top stories and blog posts emailed to me each day. Newsletters may offer personalized content or advertisements.
Learn more