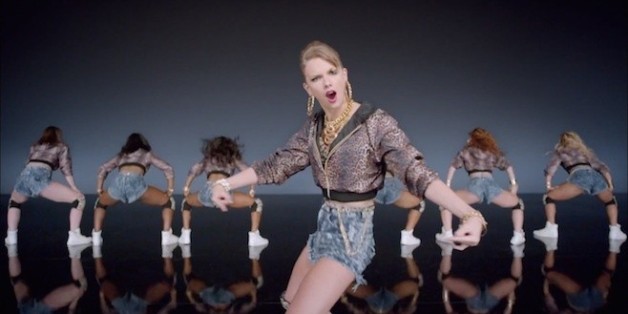 "We simply choose styles of dance that we thought would be popular and amusing and cast the best dancers that were presented to us without much regard to race or ethnicity," Romanek, who has also directed Jay Z's "Picasso Baby," Fiona Apple's "Criminal" and Nine Inch Nails' "Closer, told Vulture. "If you look at it carefully, it's a massively inclusive piece. It's very, very innocently and positively intentioned. And — let's remember — it's a satirical piece. It's playing with a whole range of music-video tropes and clichés and stereotypes."
The director also said that the idea for the video was all Taylor's and that she hoped to portray the "'uncool' kids that are actually cooler than the 'cool' kids."
SUBSCRIBE AND FOLLOW
Get top stories and blog posts emailed to me each day. Newsletters may offer personalized content or advertisements.
Learn more