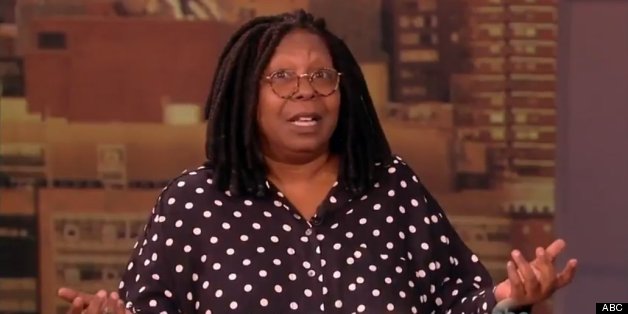 "The View" is moving from the studio that it has had for the past 17 years, and into the former studio for Katie Couric's daytime show a few blocks away. Deadline reported that a new "in-the-round" set will be place the audience around Whoopi Goldberg, Rosie O'Donnell and their co-hosts. The show seems to want to be more interactive, because the new set is also said to include an "on-camera social media station."
The show tweeted about the changes, as well as its new logo.
SUBSCRIBE AND FOLLOW
Get top stories and blog posts emailed to me each day. Newsletters may offer personalized content or advertisements.
Learn more