Our favorite part about autumn is the fact that we finally get to layer our clothes again. That leads to one thing: stocking up on our basics.
Although a "fall basic" can be as plain as a white T-shirt, the pieces you choose have the ability to transform multiple outfits. That's why it's essential to have a wide selection of tanks, pants and accessories so you have a bunch of options when creating simple ensembles.
Stay true to classics with your jeans and neutral tones, but take risks when it comes to jewelry and updated silhouettes. Check out our suggestions for next season's fundamentals and get shopping!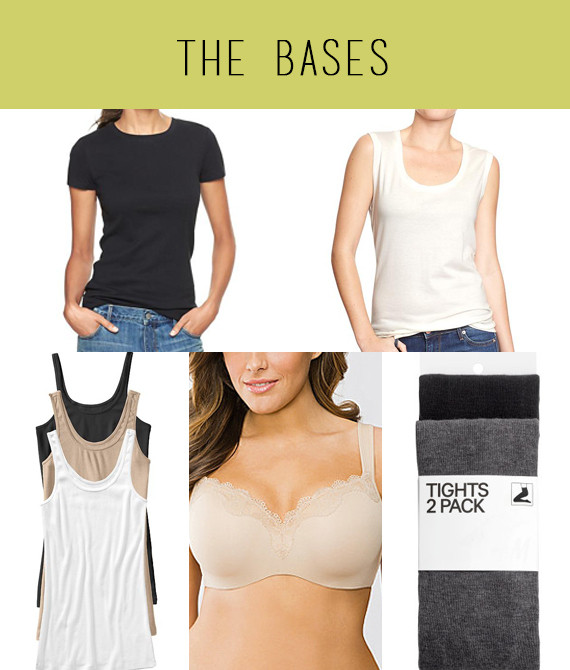 Undergarments are the key to building the perfect outfit. You can never have too many tanks and tees, but when it comes down to it, white, black and neutral options are a must. Plus, a good bra to give you all-day support is not a bad idea either.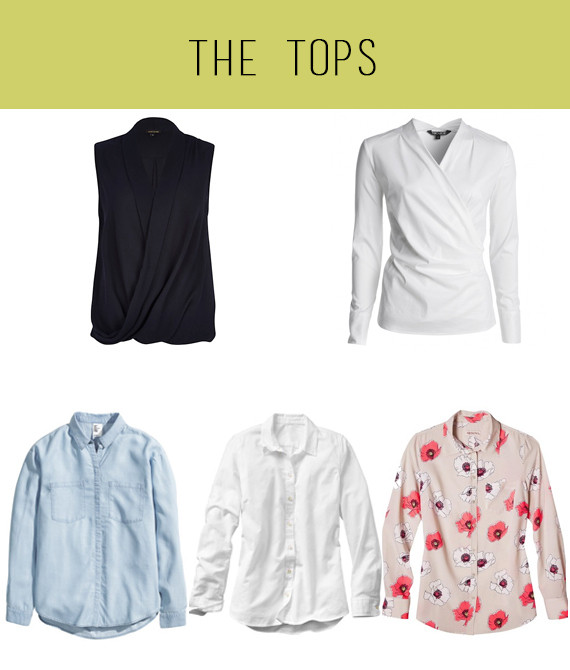 Blouses and button-downs are great for fall because you can wear them in a variety of ways -- roll up the sleeves, tie the tails or keep it unbuttoned with a tank underneath. Navy, black and white should do the trick, but pick some patterned numbers so you can mix it up every once in a while.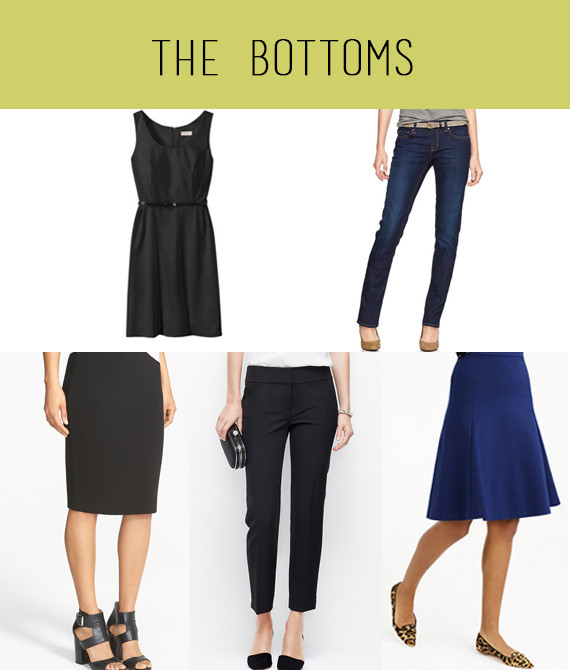 Simplify your early-morning routine with some staple garments that can carry you through the work week and beyond. Black pants always come in handy, but try getting them tailored to your shape and liking so you will always feel comfortable in them.
The little black dress can be dressed up with accessories, while a denim piece will subtly put the "casual" in casual Fridays.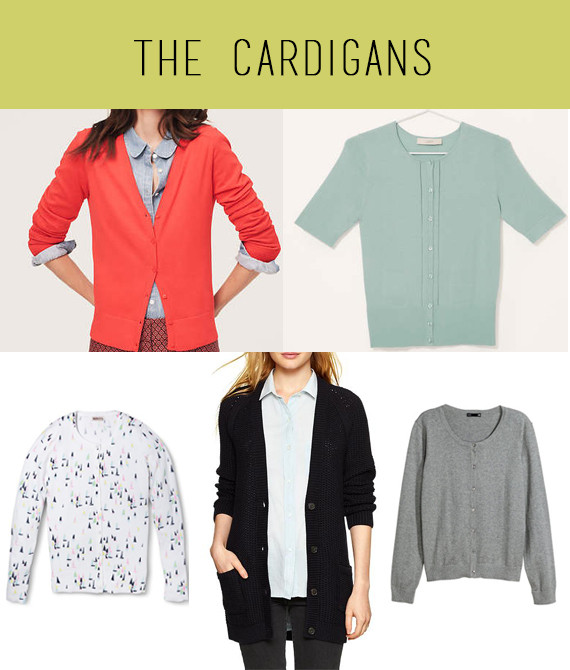 Cardigans deserve their own category, of course. They come in every color, lots of patterns and are great for layering.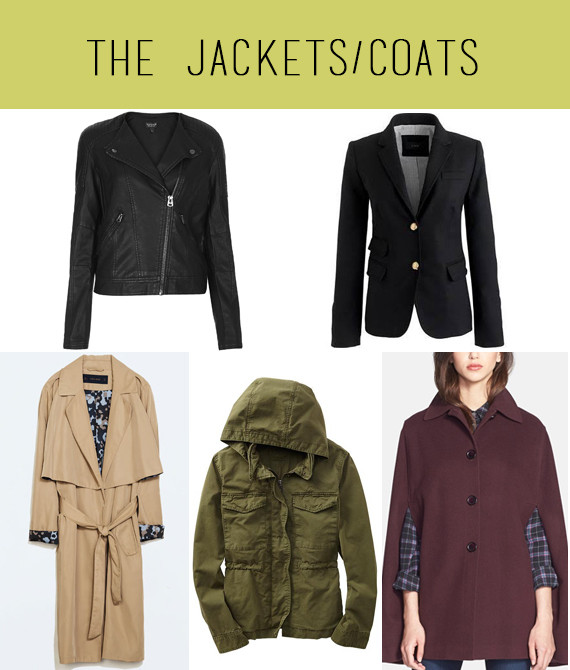 Autumn has a wide climate range: one minute it's nice and breezy, the next it's freezing rain. To combat those rocky times, invest in some coats meant to deal with weather, like an updated trench, and lighter jackets that are more trend-focused, like a cape or leather bomber.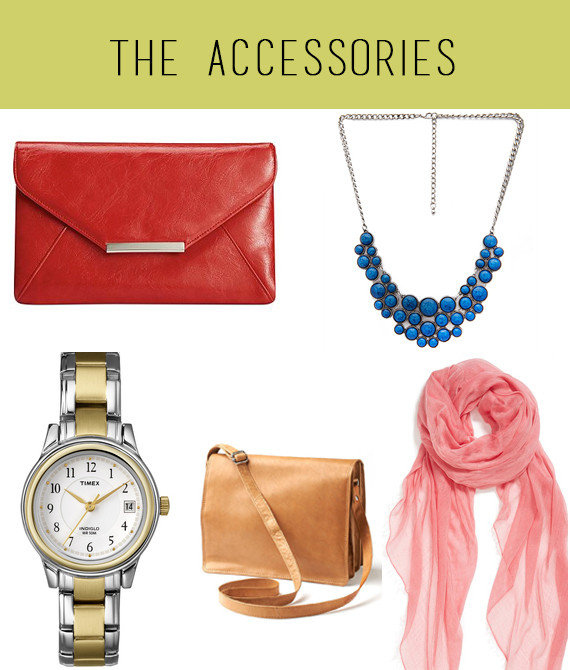 Sure, you can get along wearing black and navy all of the time -- but amp up your style with some statement accessories. You're golden with a structured purse or dangling necklace. Add some sensibility with the coolest bag of the season: a briefcase.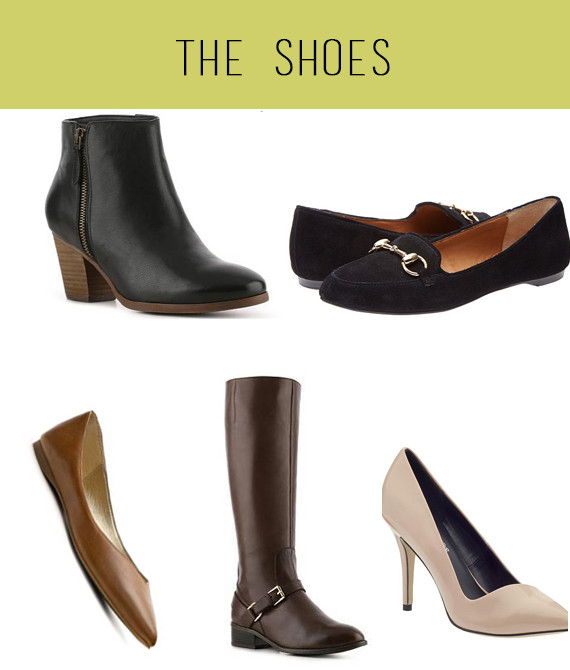 Finally, it's boot season! With that in mind, you can get different pairs at various lengths, including booties and riding boots. Additionally, it's always helpful to have a pump here or there, and don't forget about flats -- because you know you'll be wearing those most of the time.
See the latest trends for fall on HuffPost Style's Pinterest!
Follow HuffPost Style's board Trends For Fall/Winter on Pinterest.
Also on HuffPost Style:
Fashion Week Street Style
FOLLOW HUFFPOST