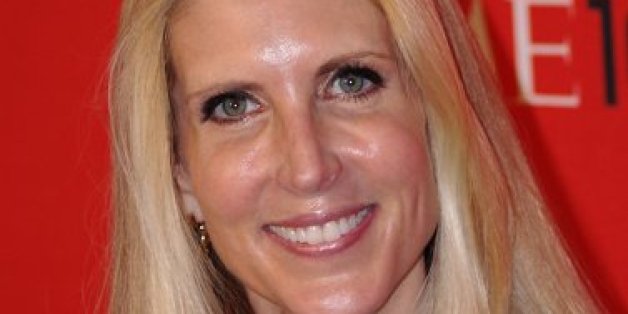 The great Uncle Ben once said, "With great power, comes great responsibility." Some famous folks didn't get that memo, though, evidenced by them just saying whatever stupid things their brains just come up with.
SUBSCRIBE AND FOLLOW
Get top stories and blog posts emailed to me each day. Newsletters may offer personalized content or advertisements.
Learn more