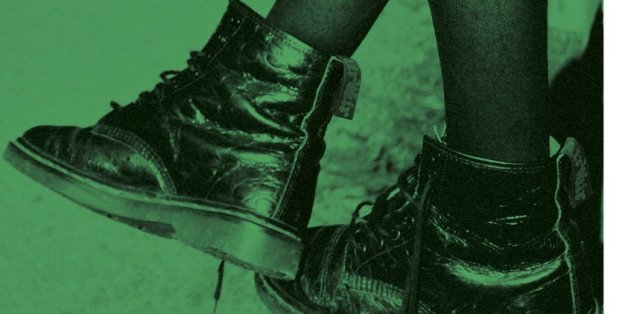 2014's beach days are numbered. Time to trade in your summery reads for the best new titles this fall has to offer. Below are 27 forthcoming new books, fiction and non-, that we're itching to pick up:
Acceptance by Jeff Vandermeer
Publishes September 2
The third and final installment in Vandermeer's Southern Reach trilogy follows a final expedition into the mysterious, deadly and quickly expanding terrain of Area X, an ecological mystery that scientists are struggling to understand. All three of the books in Vandermeer's trilogy were released this year, an interesting, Netflix-like publishing model that could offer a glimpse at the future of genre fiction.
The Bone Clocks by David Mitchell
Publishes September 2
David Mitchell is back and as genre-bendy as ever. Describing the breadth of his latest epic as "sprawling" wouldn't quite do it justice. While the story centers on Holly, who has shown a propensity for interpreting psychic phenomena, it also jumps between wildly different settings -- Manhattan in the future, the Swiss Alps in the past, and Iraq in the present.
10:04 by Ben Lerner
Publishes September 2
Although the world of Ben Lerner's latest story is indeed apocalyptic -- New York City has been inundated with nonstop thunderstorms, and could soon be completely submerged -- it's not the sort of dystopia readers might've grown accustom to. The protagonist is more concerned with his recent medical diagnosis, and the fact that he's become an overnight literary superstar.