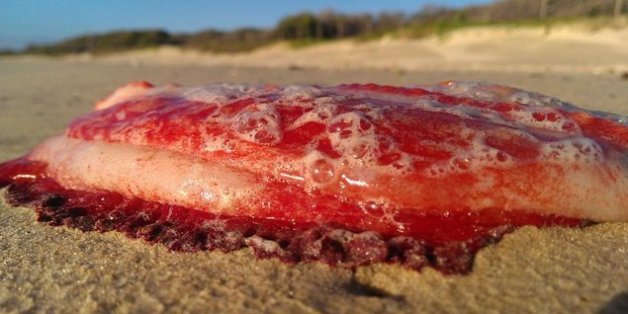 An Australian woman has discovered a strange creature she can't identify.
So she did what no one would do: wrapped it in a towel and took it home.
Apparently, it smells awful.
Read more on Barstoolsports.com
SUBSCRIBE AND FOLLOW
Get top stories and blog posts emailed to me each day. Newsletters may offer personalized content or advertisements.
Learn more