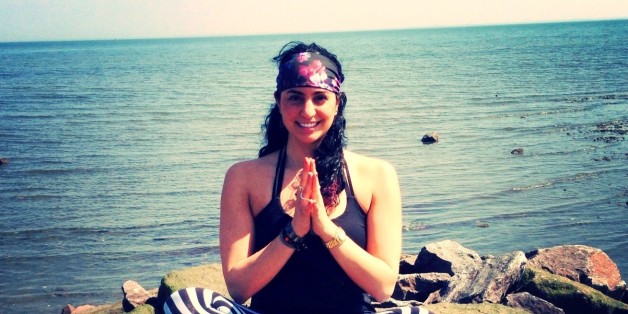 The beauty of yoga is that it's all-inclusive -- anyone can do it, and anyone can benefit from it. Anyone can be a yogi, no matter their gender or body type, age or experience level.
To prove the universality of the practice, we turned to our social communities to show us what a yogi really looks like. Below, find visual evidence that yoga really is for everyone -- and be sure to tweet or Instagram your own photo using the hashtag #iamayogi.
By submitting your image, you are agreeing to The Huffington Post's TOS: bit.ly/HuffPostTOS
Also on HuffPost:
Unconventional Types Of Yoga
SUBSCRIBE AND FOLLOW
Get top stories and blog posts emailed to me each day. Newsletters may offer personalized content or advertisements.
Learn more