Lauren Conrad might be a lot of things, but a "bridezilla" is not one of them.
"My jewelry team at Kohl's made me necklaces. We found this little diamond ring piece that looks just like my ring, so I did rose gold necklaces for everybody and then sent it with a will-you-be-my-bridesmaid' card," Conrad told the mag about how she asked the nine women to be a part of her special day.
"I sent them all the different shapes and let them pick from two colors. I don't mind if there are a few girls in the same dress, or if people are all in different ones. It's too difficult to take a group of girls and put them in the same color and silhouette; everyone has their own style," she revealed.
She's also letting them pick their own hairstyles. "I'm letting the girls do whatever they want. Again, I think that weddings are about celebrating, and you want everyone to feel comfortable, so I think it's about whatever is going to make them feel pretty. Understated is always best, so I think trying to go more classic is always a nice choice because you don't want anybody to stand out in a negative way."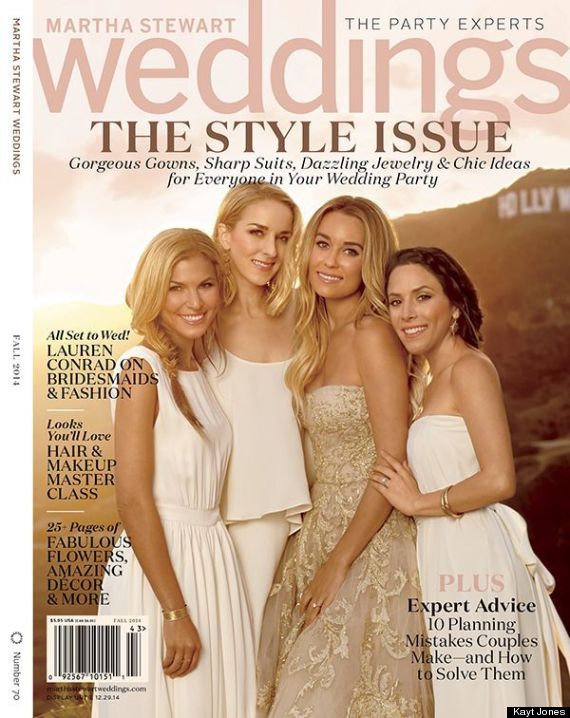 SUBSCRIBE AND FOLLOW
Get top stories and blog posts emailed to me each day. Newsletters may offer personalized content or advertisements.
Learn more