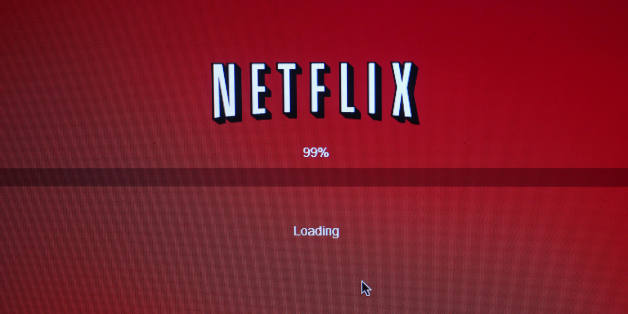 The streaming video company's filing provides much more detail about its negotiations with Comcast earlier this year that led it to pay for more direct access to Comcast's internet customers.
SUBSCRIBE AND FOLLOW
Get top stories and blog posts emailed to me each day. Newsletters may offer personalized content or advertisements.
Learn more