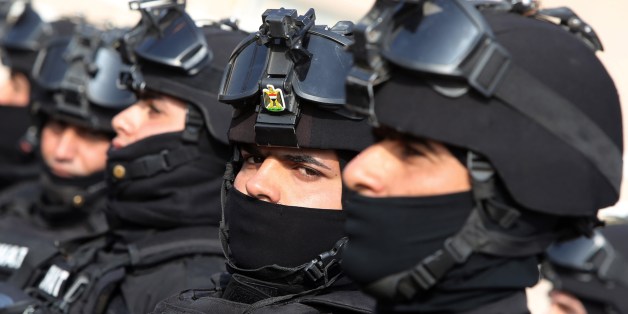 Contrary to what you may have heard, the armored vehicles that appeared on the streets of Ferguson, Missouri, during the unrest that followed the police shooting of Michael Brown did not come from the Pentagon.
SUBSCRIBE AND FOLLOW
Get top stories and blog posts emailed to me each day. Newsletters may offer personalized content or advertisements.
Learn more