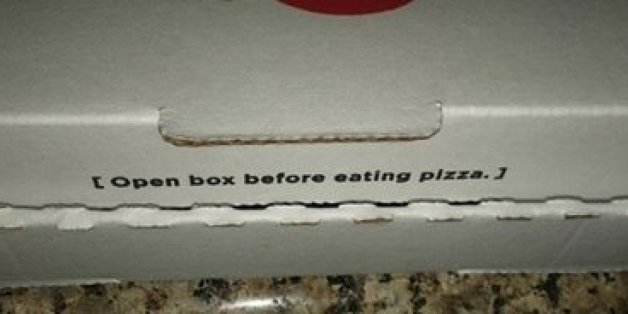 Life is a constant set of trials and challenges. "Should I eat that plastic wrapper? Do I need to stick my finger in this piece of machinery?" There's really no way to know, or is there? Luckily, thousands of idiots have already brought lawsuits against these irresponsible companies, forcing them to put clear instructions on their products. Because you shouldn't have to figure out how to eat a pizza on your own.
Read more on www.collegehumor.com
SUBSCRIBE AND FOLLOW
Get top stories and blog posts emailed to me each day. Newsletters may offer personalized content or advertisements.
Learn more