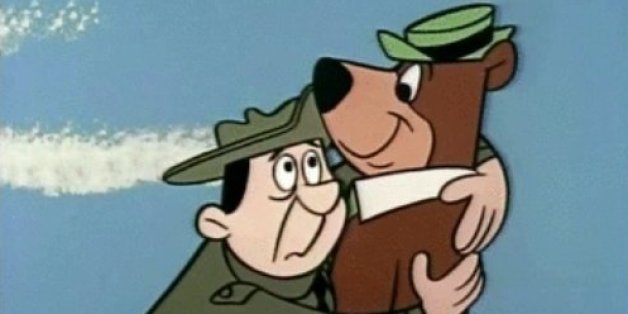 Scroll down to find out which other beloved animated characters are NOT what they seem.
*Literally, unbelievable.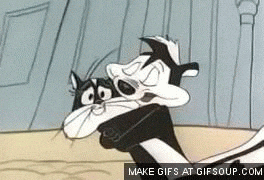 Garfield The Cat: Loves Mondays.
Yogi Bear: Just a guy in a bear suit.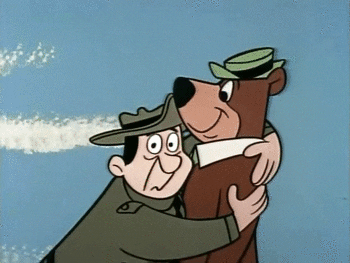 Deputy Dawg: Never graduated from the Academy.
Tony The Tiger: Thinks Frosted Flakes are just "Okay."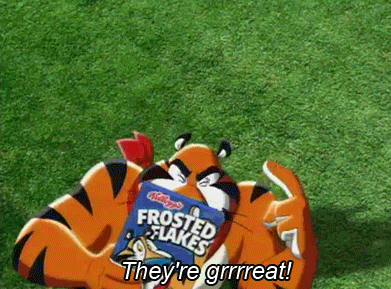 Porky Pig: Doesn't really have a stutter.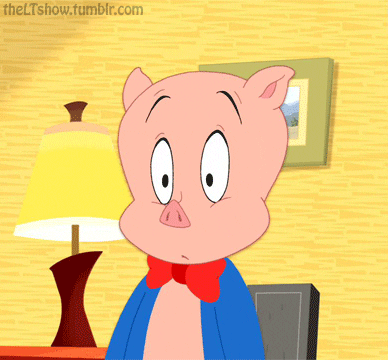 Bugs Bunny: Actually a robot operated by tiny bugs.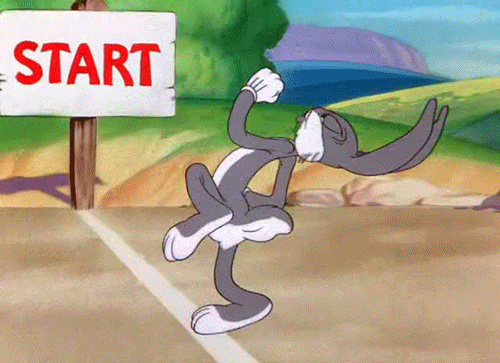 Mickey Mouse: Has a voice as deep as Barry White's.
Bullwinkle J. Moose: Thinks Rocky is kind of a dick.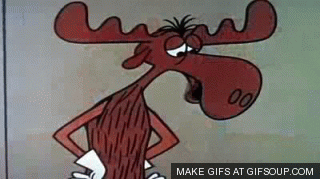 Daffy Duck: Strongly opposes the hunting of rabbits.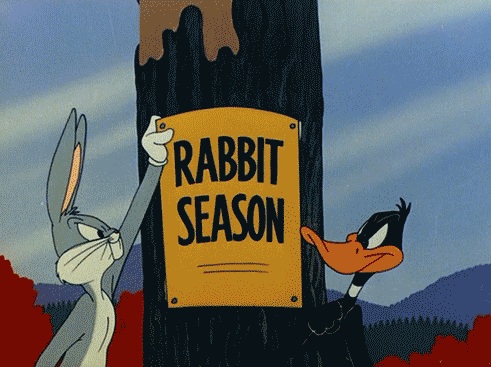 Tweety Bird: Straight-up KNOWS he saw a pussycat.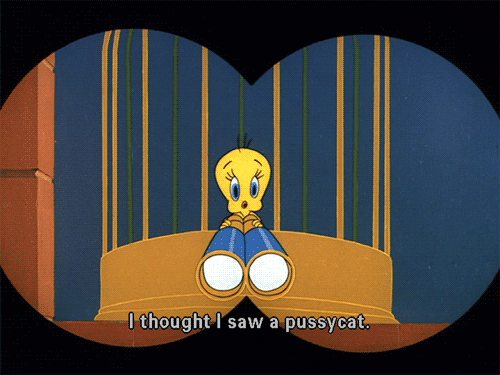 Also on HuffPost:
Politicians Who Look Like Disney Characters
SUBSCRIBE TO & FOLLOW THE MORNING EMAIL
Get top stories and blog posts emailed to me each day. Newsletters may offer personalized content or advertisements. Learn more