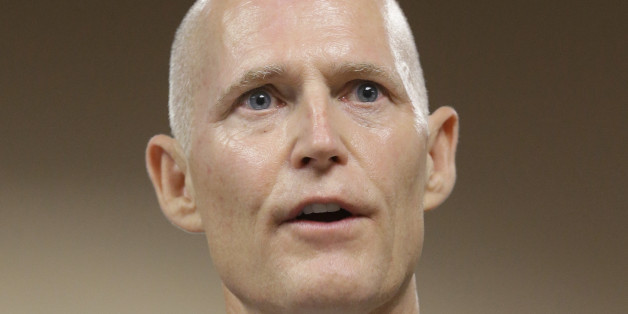 TALLAHASSEE — The idea made sense: Create a "governor's park" around the Florida Governor's Mansion to spruce up the entrance by buying up shabby commercial property on the adjacent street and replace it with a grand boulevard and a visitors commons.
SUBSCRIBE AND FOLLOW
Get top stories and blog posts emailed to me each day. Newsletters may offer personalized content or advertisements.
Learn more