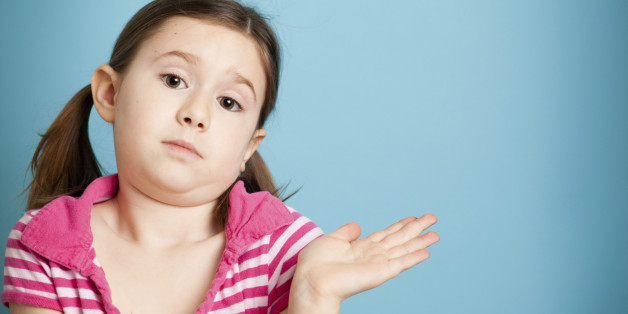 I was only three years old when my parents got divorced. I can't remember anything from the time they were married, except for one screaming fight where my mom locked herself in the bathroom. I told my mom recently about that memory, and she assured me it was fabricated. They never fought in front of me, she says.
SUBSCRIBE AND FOLLOW
Get top stories and blog posts emailed to me each day. Newsletters may offer personalized content or advertisements.
Learn more