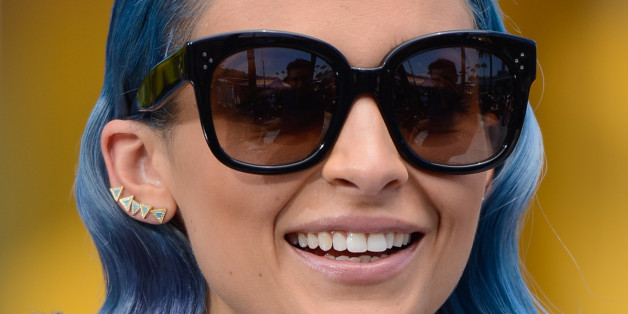 Little did I know how arduous, painful, and expensive going blue would be. But, who would've thought reverting back to my natural color was just as hard? Apparently, just adding black dye on top of blonde hair could turn my mop green. One colorist even told me that because my hair was so damaged and multicolored, it would take three sessions at a rate of $300 each to correct my hair. Needless to say, I was thankful I got a second consultation. But, even from there, it was a journey — going from black to blonde to blue to blonde again and back — but on it, I found myself. A new self, a better self.
SUBSCRIBE AND FOLLOW
Get top stories and blog posts emailed to me each day. Newsletters may offer personalized content or advertisements.
Learn more