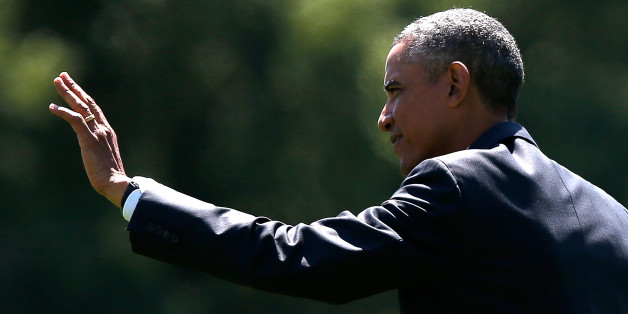 Labor Day marks the traditional kickoff to election season, and all Democrats can say for themselves about the coming midterms is: Things look bad, but they could be worse. Republicans will almost certainly gain Senate seats, and could very well take it over, though their chances diminish every time we hear new audio of Mitch McConnell and his GOP cronies sucking up to the Koch brothers at their last retreat. But traditional low midterm Democratic turnout could make McConnell the Senate majority leader in January nonetheless.
SUBSCRIBE AND FOLLOW
Get top stories and blog posts emailed to me each day. Newsletters may offer personalized content or advertisements.
Learn more