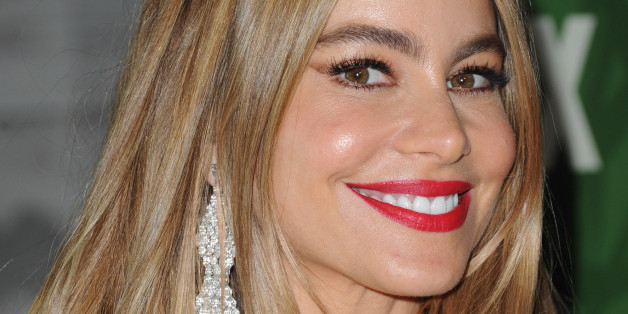 La actriz de "Modern Family" publicó este domingo 31 de agosto una fotografía en su cuenta de Instagram en la que solo se ven sus piernas bajo el sol, y enfrente de ella, una hermosa playa, el cielo azul, y la inmensidad del mar.
Sin decir mucho, la colombiana describió la imagen como el "paraíso", y no dudamos ni un minuto de que ésta sea la mejor manera relajarse durante el fin de semana largo que nos regala el Labour Day.
En esta ocasión, una de las razones que Sofía tiene para sonreír, además del fantástico clima, es la compañía del dueño de ese pie que aparece como intruso en el selfie de la estrella --que seguramente pertenece a su adorado y sexy Joe Manganiello. ¡Qué vida!
Relacionado en HuffPost Voces:
SUBSCRIBE AND FOLLOW
Get top stories and blog posts emailed to me each day. Newsletters may offer personalized content or advertisements.
Learn more