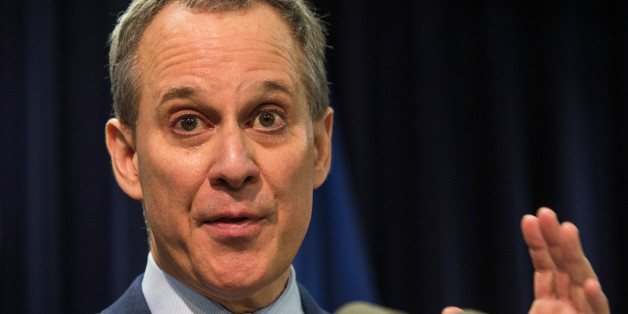 Drawn in thick marker along the map of upstate New York, the line snaked down the Niagara River and zigzagged east to outline a swath of Buffalo and its surrounding neighborhoods.

SUBSCRIBE AND FOLLOW
Get top stories and blog posts emailed to me each day. Newsletters may offer personalized content or advertisements.
Learn more