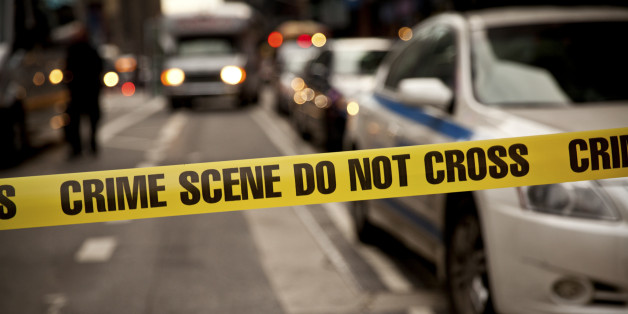 JaysonPhotography via Getty Images
A 46-year-old Chicago man is facing two misdemeanor charges after he allegedly beat his girlfriend and her young son, then threw the woman's 8-month-old daughter out the window and ran her over.
Both children sustained bruises and were taken to an area hospital, where they were last listed in stable condition. Neither child belongs to Fults, according to the Sun-Times.
FOLLOW HUFFPOST