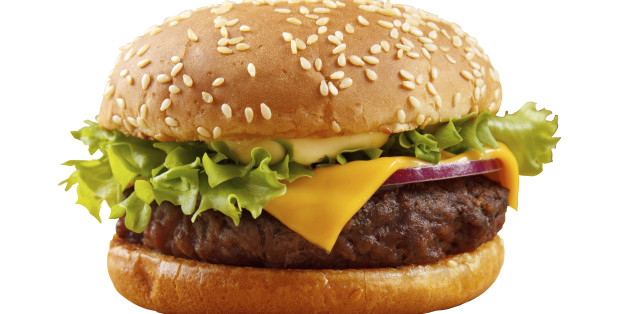 August 27 is National Burger Day, one of the holiest days in the American culinary calendar and one best celebrated by chowing down on the perfect hamburger. But with steakhouses, dedicated "gourmet" burger bars and even high-end restaurants rushing to get in on the fact that the once lowly hamburger is now back in fashion, the question of where to find the perfect burger is now tougher to answer than ever.
SUBSCRIBE AND FOLLOW
Get top stories and blog posts emailed to me each day. Newsletters may offer personalized content or advertisements.
Learn more