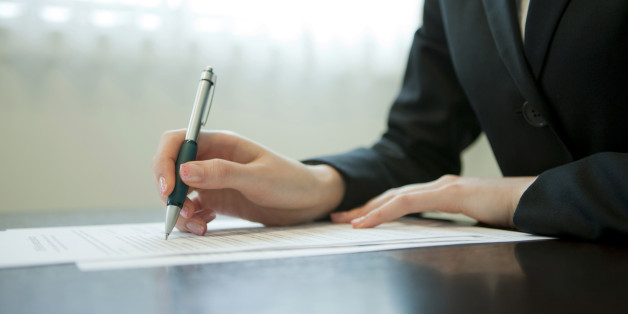 It might be time to dig out that retainer and tuba from your high school yearbook picture. Charity watchdog Charity Navigator changed in August the way it issues its ratings. While the organization has no plans to move to a letter grade system, the new system is based on 100 points, similar to the school system and is more recognizable to users.
SUBSCRIBE AND FOLLOW
Get top stories and blog posts emailed to me each day. Newsletters may offer personalized content or advertisements.
Learn more