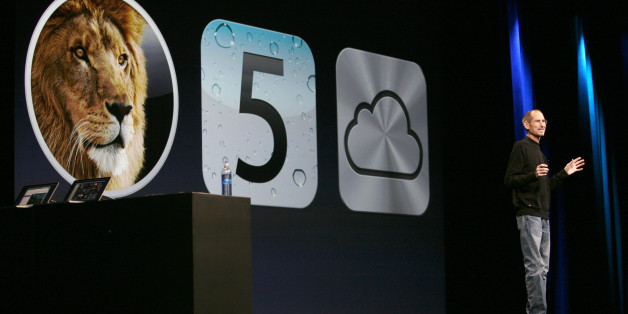 Oh, Daily Mail. Where would we be without your informative explanations?
Over the weekend, an anonymous hacker stole and released nude photos of several celebrities by accessing their iCloud accounts. People had a lot of questions, like, how did this happen? Is Apple to blame? How can we improve security?
But the Daily Mail decided to tackle some simpler questions first, like, "What IS the iCloud?"
We know it can be confusing, so here's the Daily Mail to clear that up for you:
Daily Mail tells readers the #iCloud isn't an actual cloud in the sky pic.twitter.com/hgrYBjMTie

— Ben Black (@BenBlack) September 3, 2014
(h/t: The Guardian)