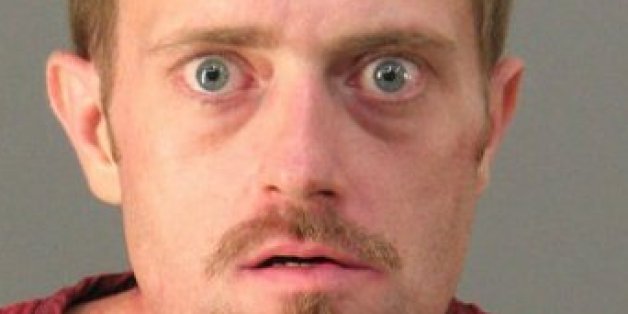 Birmingham Police
A Birmingham, Alabama man is accused of befriending a 71-year-old woman and then stabbing her to death.
Police say that Justice and Allbritton live near one another and used to rescue stray cats together.
Police were called to Allbritton's apartment at about 6 p.m. Sunday after neighbors went to check on her and found her dead, with several stab wounds in her chest and neck. The apartment showed signs of a break-in and Allbritton's car was missing.
FOLLOW HUFFPOST