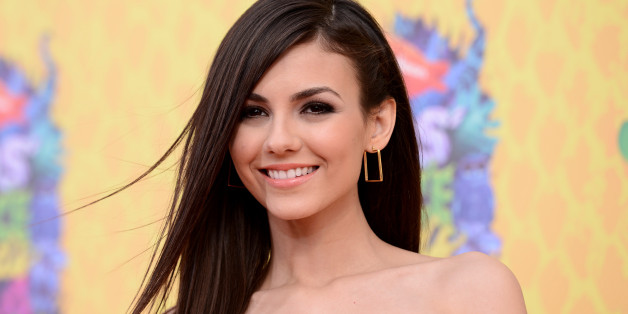 Shortly after I tweeted about certain pics of me being fake, I was faced with a serious violation of privacy. There have always been fake photos of me on the internet, but I will not be put in the position to defend myself as to what is real or what is fake. I am angry at this massive invasion of privacy, and like the other women who are in this situation alongside of me, I am taking legal action to protect my rights.
"This is a flagrant violation of privacy," the spokesperson for Lawrence told HuffPost Entertainment. "The authorities have been contacted and will prosecute anyone who posts the stolen photos of Jennifer Lawrence."
Lawyers for Kate Upton called the hacked photos an "outrageous violation" of the model's privacy. "We intend to pursue anyone disseminating or duplicating these illegally obtained images to the fullest extent possible," Lawrence Shire told HuffPost in a statement.
Meanwhile, Olympic gymnast McKayla Maroney was quick to brush off the nude photos that popped up over the weekend as fakes. However, TMZ reported that lawyers representing the gymnast sent a letter to Porn.com informing them that Maroney was under the age of 18 in the photos hosted on their site, demanding their immediate removal.

Also on HuffPost:
Celebritries With Hacked/Leaked Photos
SUBSCRIBE AND FOLLOW
Get top stories and blog posts emailed to me each day. Newsletters may offer personalized content or advertisements.
Learn more