1. Remoteness Because there are some serious perks of it being 2,500 miles to the next closest landmass -- namely, nightscapes, star-gazing and moonrises: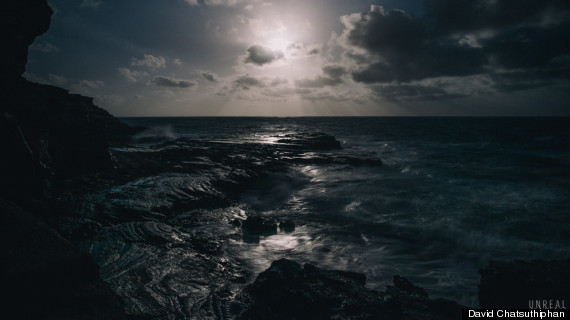 4. The culture Because it's way more than luaus and flower leis. It's a history, a practice, a respect and a beautifully deep connection to the land that has existed for centuries.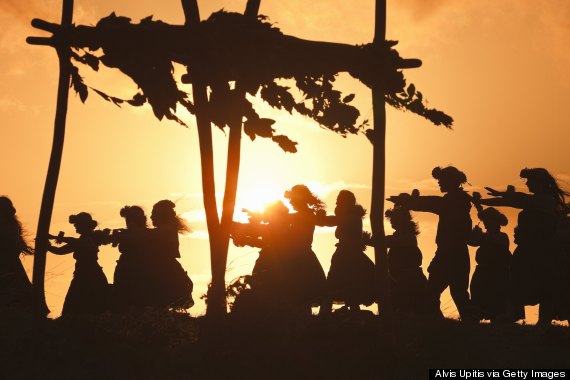 5. The diverse trees From rainbow eucalyptus and banyan craziness to lilikoi deliciousness and avocado goodness, Hawaii's trees aren't just life-affirming, they're award-winning.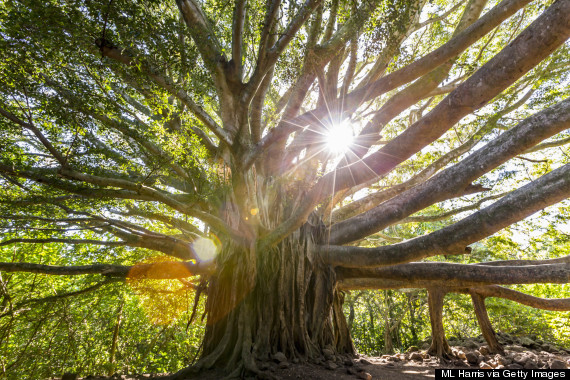 6. Our bad-ass wahine From eco-minded free-divers who swim with sharks to inspiring Tarzan children who live to spread aloha, chances are if you grow up in Hawaii, you're going to be pretty darn cool.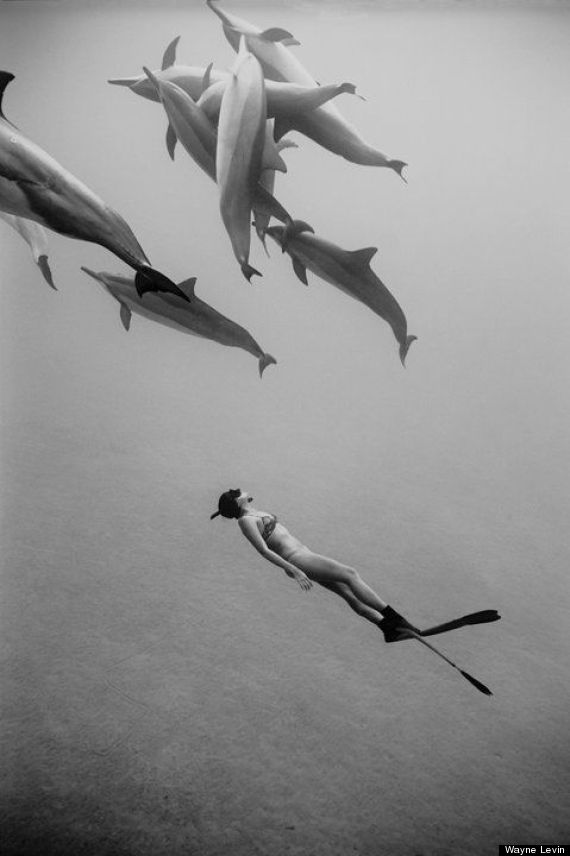 7. Our kane do pretty well for themselves, too Good form, Barry. Good form. Where's the fun in only using one language? In Hawaii, if you want to understand the weather report or even the menus, you need to know some basic Hawaiian words as well as Hawaiian pidgin.
10. The science nerds Between the marine biologists, the volcanologists, the Mars researchers, the oceanographers, and the astronomers, Hawaii is home to an amazing amount of scientific research.
11. The rain What can we say? Rain in Hawaii has so much personality that ancient Hawaiians had 200 names for it -- and they're all beautiful.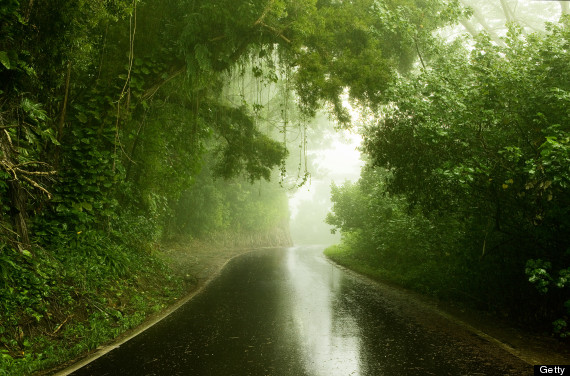 12. POG Passion. Orange. Guava. The taste takes you back to your hana butta days, or your last interisland flight on Hawaiian Airlines. Either way, we're pretty sure it's addicting.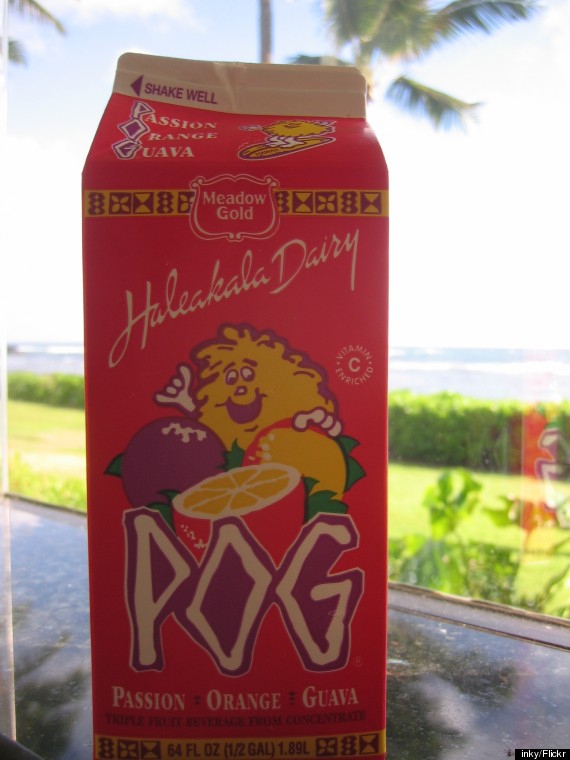 13. Pele There are many intriguing stories behind the fiery goddess of volcanoes, but here's one warning you should heed: Offer her aloha (and maybe a little gin) or respite.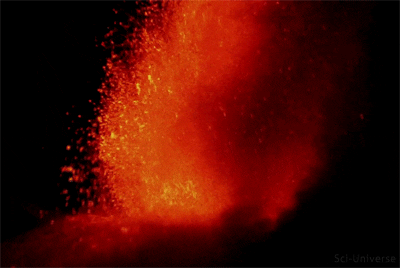 18. Equality We're the best state in the country for women's equality and the 15th state to legalize same-sex marriage. Unofficially, we're the best place to get married, too.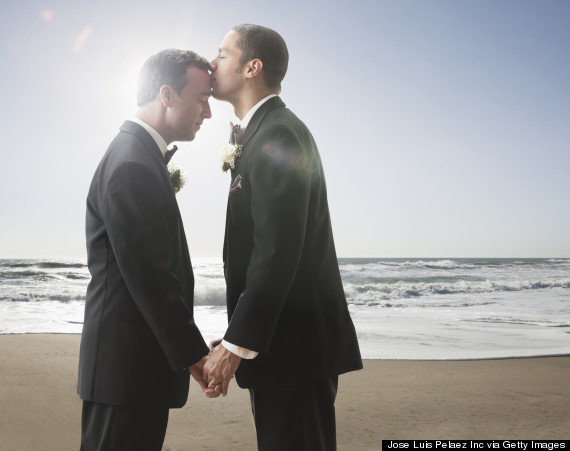 20. It's unreal That's the only way to describe the experiences you have here, and we have an entire website to prove it.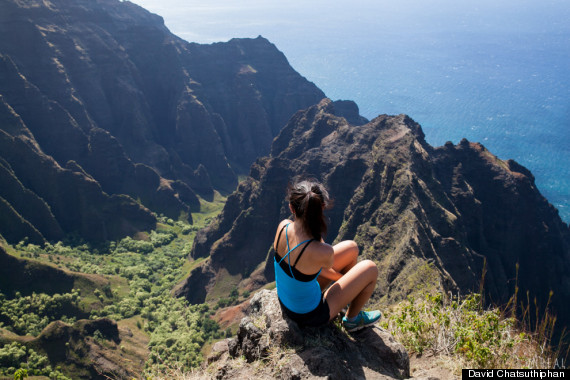 22. We have so much fun, it's sometimes illegal From climbing up 4,000 steps on the "Stairway To Heaven" to sliding down an outrageous 60 foot water slide, even Hawaii's illicit attractions are amazing.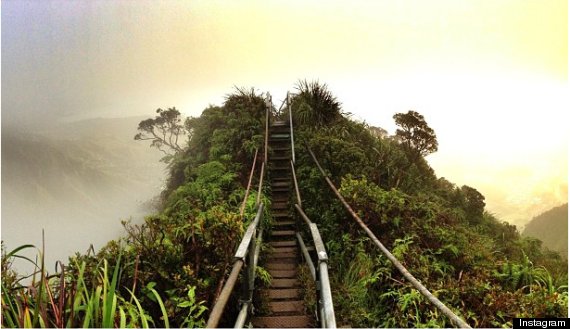 23. Honu Because they don't care about us, but that doesn't stop us from adoring them.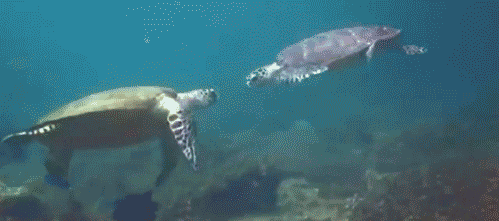 25. Snow days Because just when you think you have Hawaii figured out, it snows on the Big Island.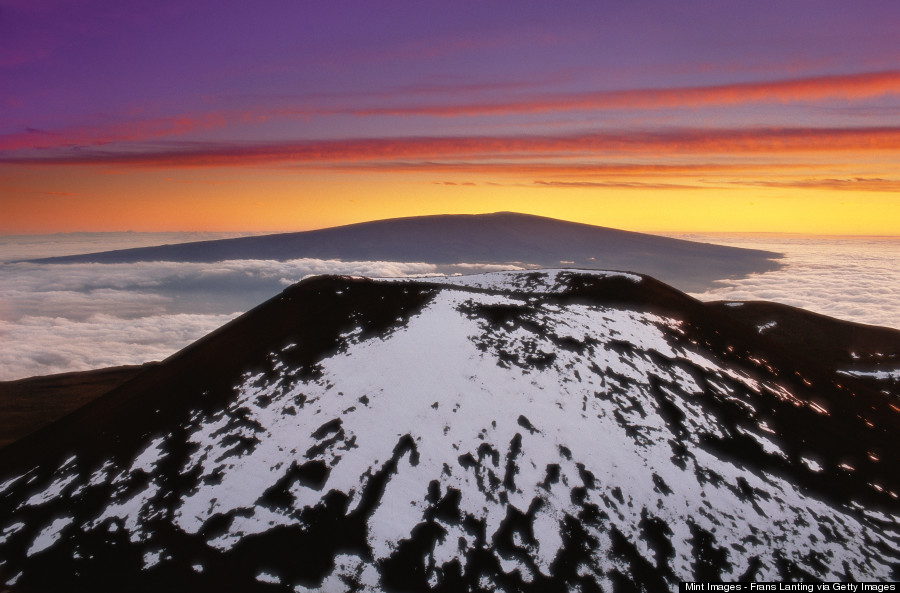 27. "The Happiest Man In America" The "Happiest Man In America" lives here, but he's not the only one. Hawaii locals are less stressed and happier than residents of any other state -- they also live longer.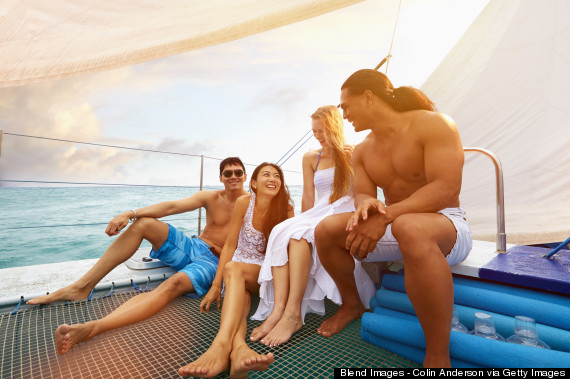 31. We're home to magic. Where else can you find fiery water and beaches made entirely of sea glass?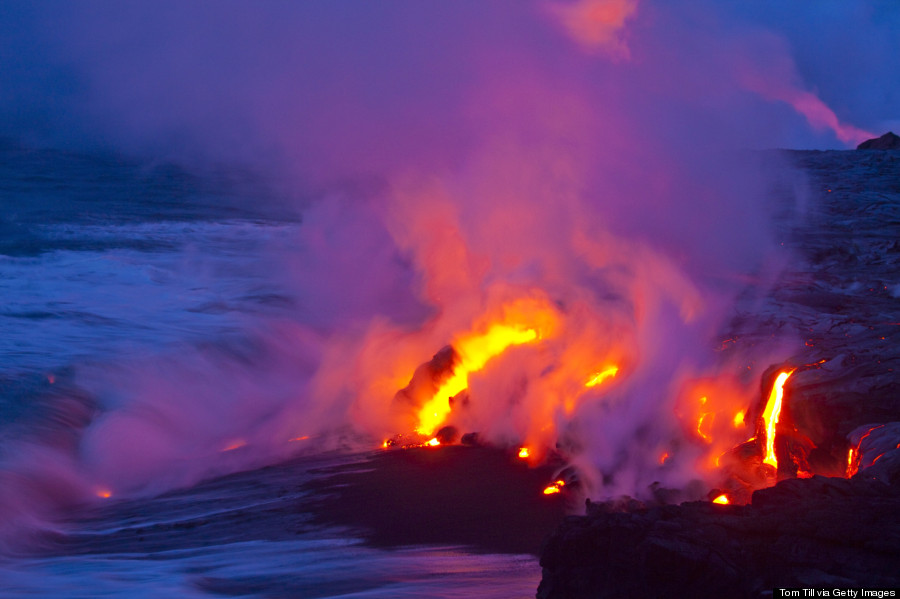 32. Diversity Demographically, Hawaii has the highest percentage of multiracial-Americans, as well as the lowest percentage of white Americans of any state.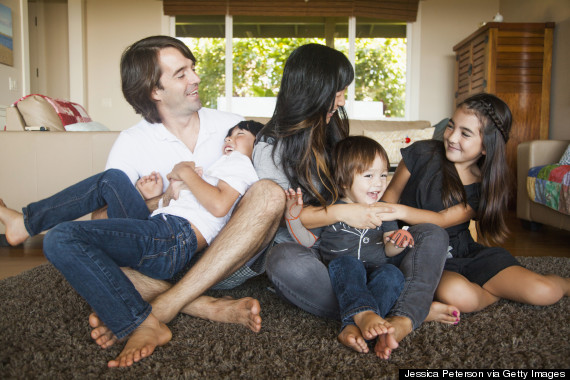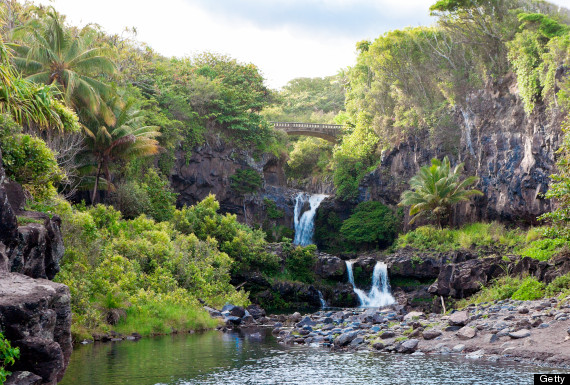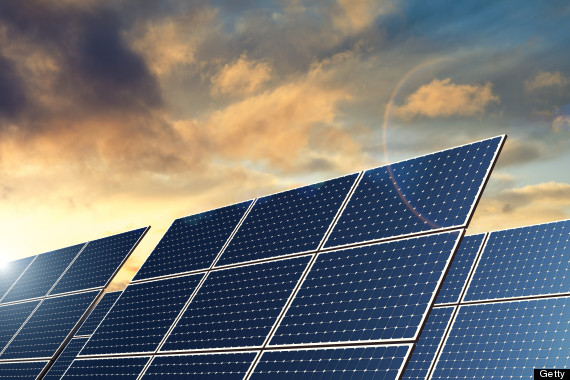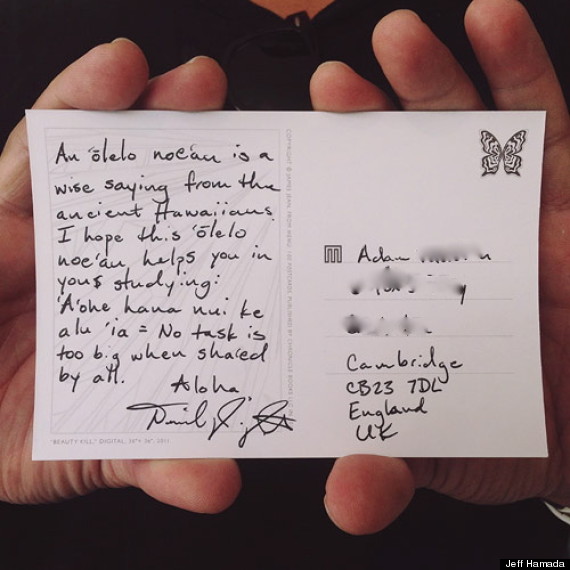 SUBSCRIBE AND FOLLOW
Get top stories and blog posts emailed to me each day. Newsletters may offer personalized content or advertisements.
Learn more