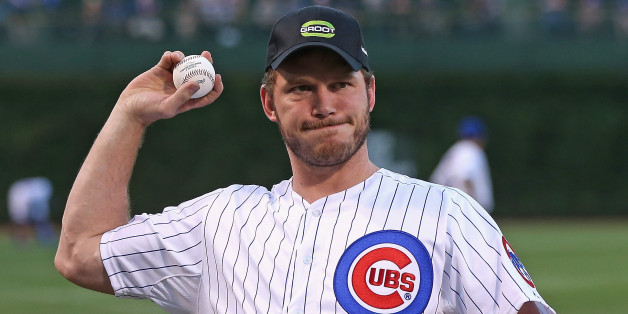 Being Chris Pratt must be pretty cool, considering you can basically do no wrong.
Pratt had one job to do as he stepped out onto the Chicago Cubs' Wrigley Field on Sept. 3: throw the first pitch of the game. But even when the "Guardians of the Galaxy" star totally missed home plate, no one cared. Not even a little bit. Because he's Chris Pratt and he's adorable and charming and good even when he's bad.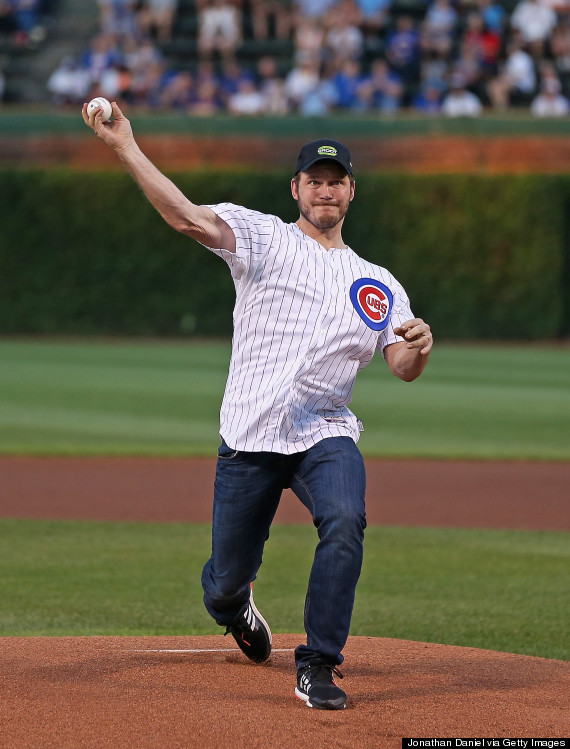 SUBSCRIBE AND FOLLOW
Get top stories and blog posts emailed to me each day. Newsletters may offer personalized content or advertisements.
Learn more