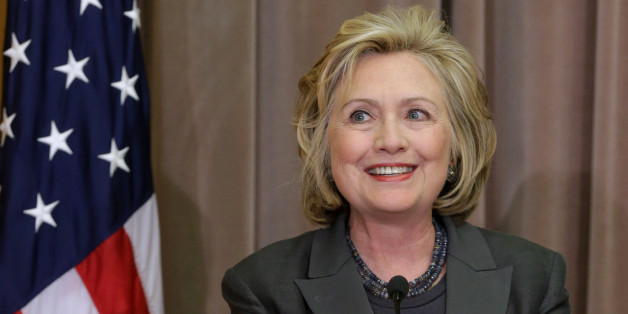 In late July, members of an informal group of people who've been meeting to plan outside assistance to a potential Hillary Clinton campaign gathered at the M Street offices of the Messina Group in Washington, D.C. At the table was one new and very notable attendee — John Podesta, counselor to President Barack Obama and a longtime Clinton confidante.
SUBSCRIBE AND FOLLOW
Get top stories and blog posts emailed to me each day. Newsletters may offer personalized content or advertisements.
Learn more