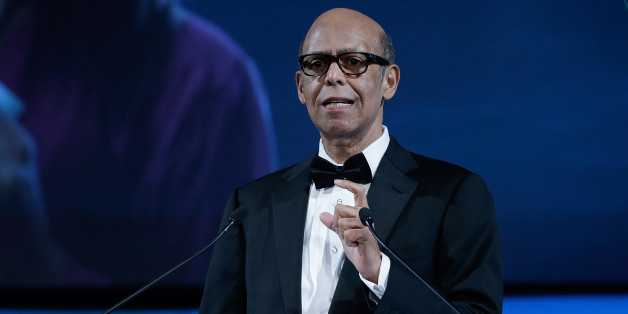 At the Koch brothers' lavish June retreat, the head of the United Negro College Fund is caught on newly released audio mocking critics of his controversial $25 million "Koch scholars" partnership for depicting it as "mind control," and explaining how he fought back by winning over African American radio host Tom Joyner.
SUBSCRIBE AND FOLLOW
Get top stories and blog posts emailed to me each day. Newsletters may offer personalized content or advertisements.
Learn more