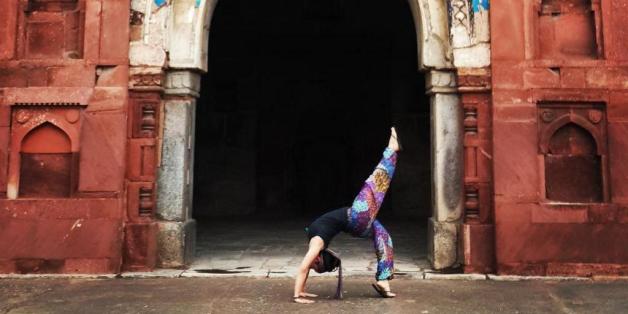 Sure, you can do yoga in a studio, on a nice lawn or even in the comfort of your own home. Or, you can get your yoga on at the top of a mountain, at the Great Wall of China or on a rock amid crashing waves.
For evidence that yoga is truly universal (and universally appreciated) look no further than this round-up of your yoga poses from some of the most stunning locations around the world:
Also on HuffPost:
Most Beautiful Yoga Photos
SUBSCRIBE AND FOLLOW
Get top stories and blog posts emailed to me each day. Newsletters may offer personalized content or advertisements.
Learn more