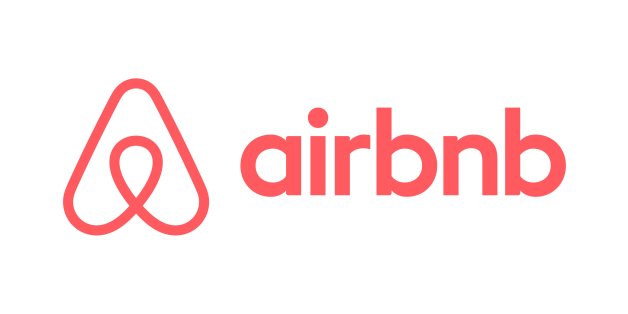 Airbnb's been struggling with numerous legal issues for a while now, and one of the biggest complaints against the service is that hosts have been using it to set up illegal hotels to avoid paying taxes. These days, Airbnb's trying to get on the good side of the law, so after getting rid of sketchy listings (in NYC, at least), it's now collecting tourist taxes in more locations.
SUBSCRIBE AND FOLLOW
Get top stories and blog posts emailed to me each day. Newsletters may offer personalized content or advertisements.
Learn more