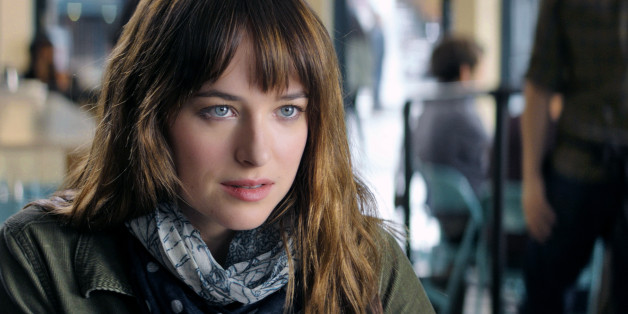 Uh-oh, here's the Super Bowl trailer for "Fifty Shades of Grey," Universal's forthcoming adaptation of E.L. James' best-selling S&M novel. Mr. Grey will see you now, and then again on Feb. 13 when "Fifty Shades" arrives in theaters.
Also on HuffPost:
2015 Super Bowl Commercials
SUBSCRIBE AND FOLLOW
Get top stories and blog posts emailed to me each day. Newsletters may offer personalized content or advertisements.
Learn more