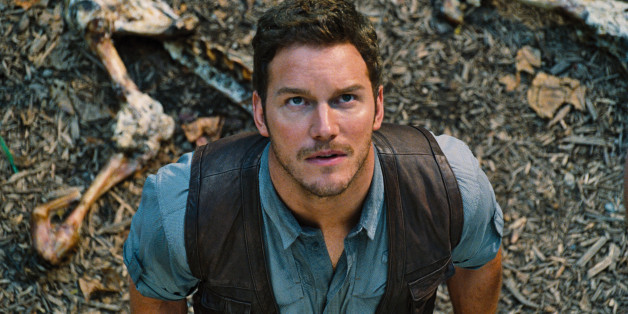 Even Chris Pratt thought the first teaser for "Jurassic World" had some issues. "The movie's gonna be 10 times better than the trailer," he told Vulture. This new trailer should serve as proof. Wowza. Universal debuted a fresh look at "Jurassic World" during Sunday night's Super Bowl, and all we can say is hold on to your butts? Life finds a way? Insert your favorite "Jurassic Park" quote here, then watch the incredible trailer below. "Jurassic World" is out on June 12.
Also on HuffPost:
2015 Super Bowl Commercials
SUBSCRIBE AND FOLLOW
Get top stories and blog posts emailed to me each day. Newsletters may offer personalized content or advertisements.
Learn more