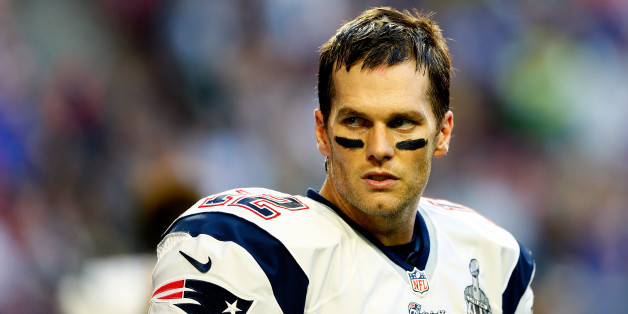 If only Tom Brady could have deflated that football!
As soon as Tom Brady threw an interception right at the Seattle Seahawks endzone during the first quarter of Super Bowl XLIX, Twitter weighed in with many, many "deflategate" jokes. Below are just a few of the relentless mockery:
I guess he didn't get the chance to deflate his balls today....Interception!
Someone's gonna lose their job for forgetting to deflate that ball.
Belichick about to use that pencil behind his ear to deflate some footballs
Of course all the jokes quickly became overwhelming...
oh god all the deflate jks lol
Deflate jokes were already cued up for Brady's dumb pick.
So many deflate jokes right now 😂😂
Also on HuffPost:
Most Random Super Bowl Halftime Shows Ever
SUBSCRIBE AND FOLLOW
Get top stories and blog posts emailed to me each day. Newsletters may offer personalized content or advertisements.
Learn more