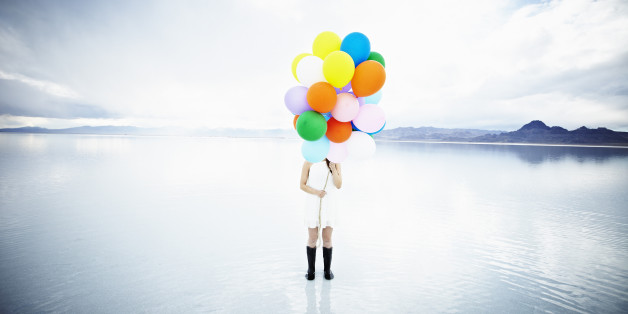 Believing that more is always more is a dangerous assumption.
There's a cost to complexity. Every time you commit to something new, you not only commit to doing the work itself, but also remembering to do the work, dealing with the administrative overhead, and to getting it all done in the time constraints involved.
SUBSCRIBE AND FOLLOW
Get top stories and blog posts emailed to me each day. Newsletters may offer personalized content or advertisements.
Learn more