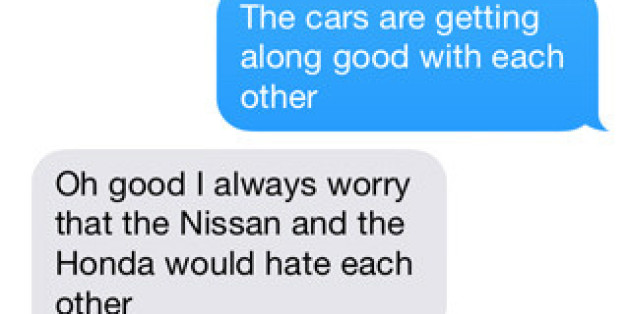 When are people finally going to learn that autocorrect simply can't be trusted? With FAILS like these, we actually hope that's not for a long time.
Warning, some NSFW language.
Also on HuffPost:
Ugh, Seriously, Autocorrect?!
SUBSCRIBE AND FOLLOW
Get top stories and blog posts emailed to me each day. Newsletters may offer personalized content or advertisements.
Learn more