If you've ever tasted a Big Mac from McDonald's, you know there's definitely something in the sauce that gives it that tangy, delicious flavor.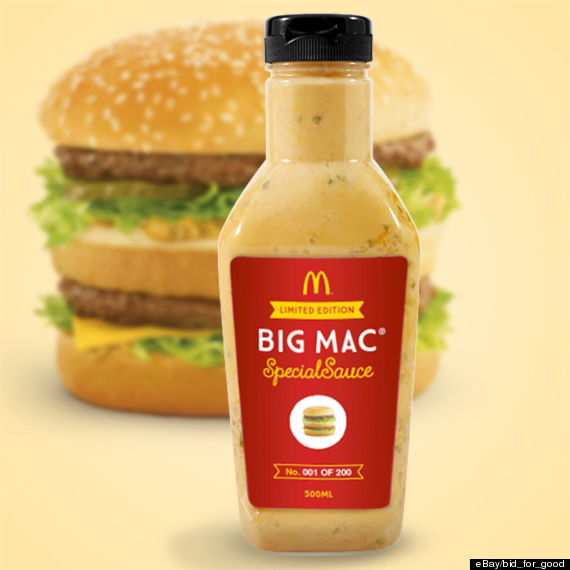 The sauce is on sale via eBay to benefit the Ronald McDonald House Charities of Australia. Earlier Monday, a bottle was going for about $18,000.
For that insane wad of cash, you'll get one 500ml bottle of the Limited Edition Big Mac Special Sauce and a special cooler. But don't worry about delivery-- it's free, or you can pick it up yourself in Sydney. Though you would think you could ship it anywhere internationally, only pre-approved, Australian buyers are allowed to put in bids based on the items' terms and conditions.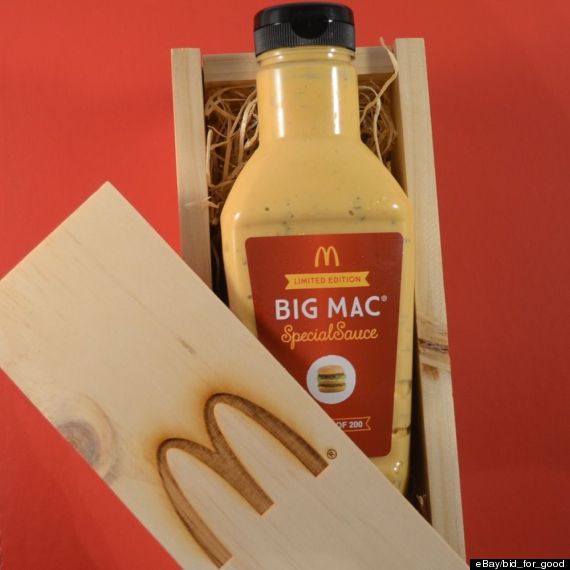 The sauce is practically guaranteed to make everything taste "better," because as the eBay description says "everything tastes better when it tastes like the Big Mac." We couldn't agree more.
But if you still have a hankering for the sauce and can't quite afford the price tag, just watch this video from McDonald's Executive Chef Dan Coudreaut on how to make Big Mac (and the sauce) at home:
How to Make Fries That Taste Like McDonalds
SUBSCRIBE AND FOLLOW
Get top stories and blog posts emailed to me each day. Newsletters may offer personalized content or advertisements.
Learn more