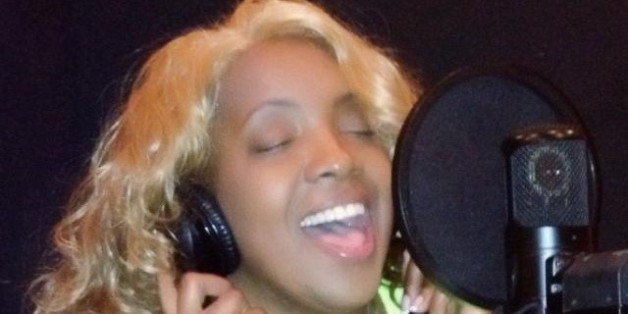 R&B veteran Meli'sa Morgan is singing some different tunes these days with her new entrepreneurial efforts in the confectionery, and handcrafting arenas. The 'Do Me Baby' singer's life story is finally being told via an upcoming episode of t 'Unsung.' Veteran entertainment journalist Karu F. Daniels catches up to the Corona, Queens native about revisiting her past and planning her future.
Read more on Karu F. Daniels, New York Daily News
SUBSCRIBE AND FOLLOW
Get top stories and blog posts emailed to me each day. Newsletters may offer personalized content or advertisements.
Learn more